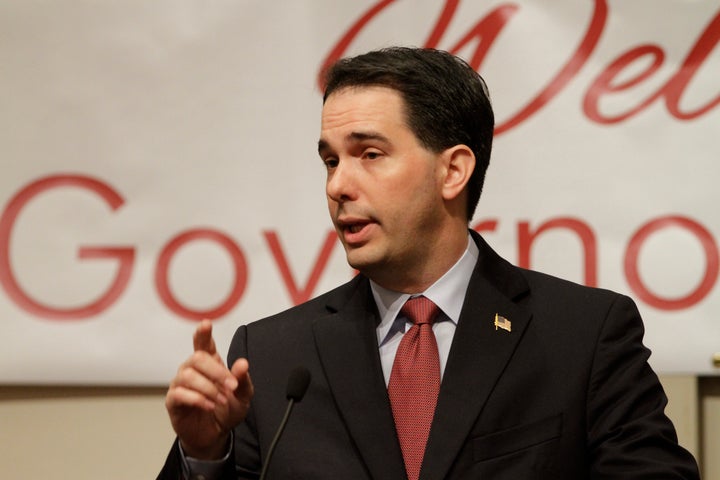 Mike Tate, the chair of the Democratic Party of Wisconsin, says state law permits Walker to set up such a fund only if he is charged or under investigation for election or campaign violations, and says Walker should clarify if those provisions apply to him.
"The public deserves to know why Scott Walker is permitted to create this fund," he said in a conference call with reporters. "Never before in Wisconsin history has a sitting governor had or needed a criminal defense fund."
"The question we have is this: If Scott Walker is not a target of the John Doe investigation, as he claims, how is he legally permitted to establish and operate a legal defense fund?" Tate said. "Is Scott Walker being investigated, or likely charged, with some other crimes?"
The Wisconsin Democrats are asking the GAB to address their complaint at their next meeting on May 15.
Popular in the Community