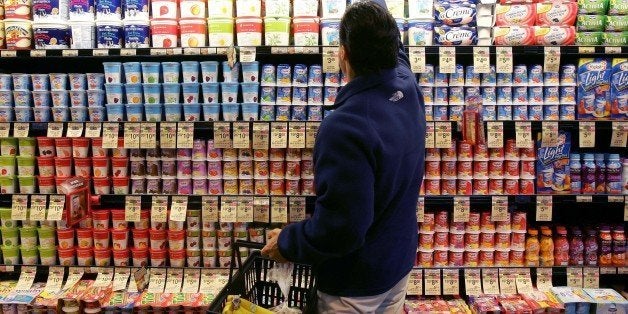 Wisconsin Republicans are pushing legislation to restrict what poor people can buy with food stamps.
On Wednesday, a public benefits committee of the Wisconsin State Legislature approved a bill that would require food stamp beneficiaries to use two-thirds of their monthly allotment on healthy foods approved for a separate and much smaller federal nutrition program that serves pregnant women and moms with new babies. The bill would also prohibit them from buying "crab, lobster, shrimp, or any other shellfish."
The Supplemental Nutrition Assistance Program, known as FoodShare in Wisconsin, serves 46 million Americans nationwide and 800,000 Wisconsinites. It allows the purchase of any food product except alcohol or hot prepared meals.
State lawmakers don't actually have the power to limit SNAP purchases; the bill would direct the state government to ask the U.S. Department of Agriculture for a waiver from federal program rules. Other states that have sought such waivers haven't gotten them.
State Rep. Rob Brooks (R) cited "anecdotal and perceived abuses" as one of the reasons for the legislation, according to The Capital Times. Brooks didn't respond to interview requests from HuffPost.
Complaining about food stamp recipients buying crab legs has been an American political pastime for decades, though there's hardly any evidence food stamp recipients routinely gorge themselves on crustaceans.
According to the best available data, SNAP benefits are rarely spent on shellfish. A new report from the USDA, based on surveys of thousands of SNAP beneficiaries, found just 3 percent said they had eaten shellfish the previous day, compared with 4.4 percent of poor people who didn't get benefits and 3.9 percent of wealthier Americans. The report found SNAP beneficiaries tended to have slightly unhealthier diets than the general population, though the differences disappeared when beneficiaries were compared with non-beneficiaries of similar backgrounds.
"Some people tend to want to put limits on [SNAP] and it goes back to the notion of the deserving poor," Kevin Concannon, USDA undersecretary for nutrition, said in a recent interview. "Some of it's anecdote, some of it's urban legend."
A range of outside groups have lined up in opposition to the Brooks bill.
"The food nanny piece is just excessive, overreaching and undignified," said Sherrie Tussler, director of Hunger Task Force Milwaukee. "Perhaps a better solution would be to provide incentives for the purchase of healthy foods."
More than a dozen business groups, led by the Midwest Food Processors Association, sent a joint letter outlining their beef with the proposal.
"Modeling Food Share on the highly restrictive dietary needs of pregnant women, infants and children under the age of 5, will substantially restrict the purchase of many Wisconsin-made products, including cheese, butter, frozen pizza, chocolate milk, cranberry juice, and the list goes on," the letter said.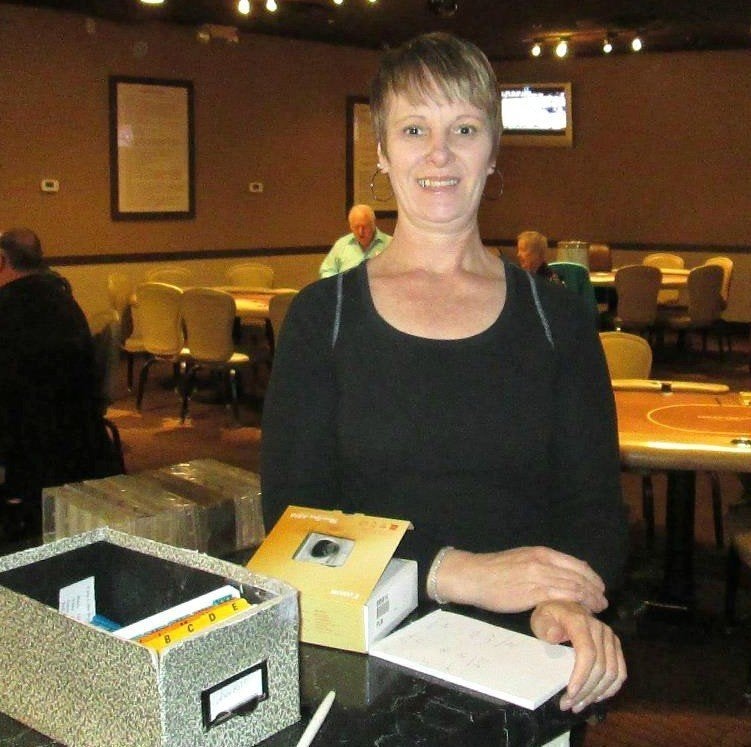 America's 'Working Poor'
Popular in the Community