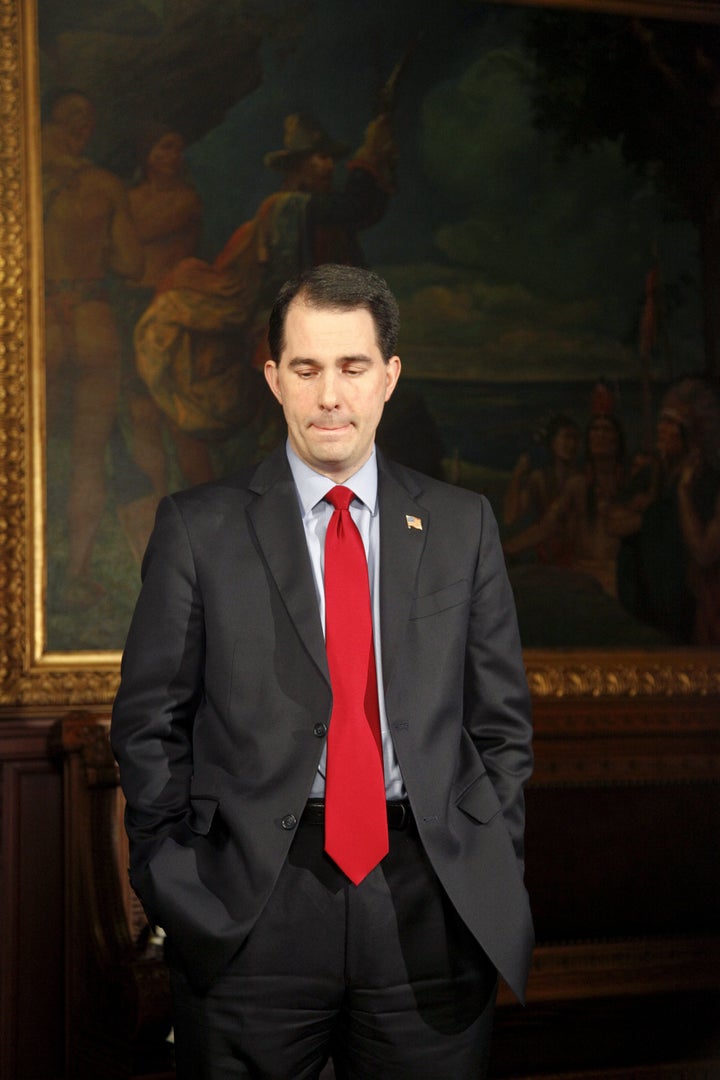 MADISON, Wis. (AP) — Wisconsin Gov. Scott Walker says failing to pass a bill stripping union rights for Wisconsin public workers would have "dire consequences."
Walker said in a speech broadcast live statewide Tuesday evening that if lawmakers don't pass the bill up to 1,500 state workers could be laid off by July with another 6,000 forced out of work over the next two years.
Walker made the comments as the state Assembly was debating the measure which has motivated tens of thousands of people to march on the Capitol over the past eight days. Senate Democrats skipped town last week, delaying action there indefinitely.
Walker says his proposal isn't about attacking unions, it's about balancing Wisconsin's projected $3.6 billion budget shortfall."
REAL LIFE. REAL NEWS. REAL VOICES.
Help us tell more of the stories that matter from voices that too often remain unheard.