A Wisconsin man has confessed to fatally shooting a former coworker this week because he believed she had rejected his romantic advances, police say.
Authorities say O'Kroley told them that he shot Caroline Nosal, 24, in the chest and head as she was leaving her job at the Metro Market grocery store on Tuesday. He apparently had been crouched beside a car waiting for her.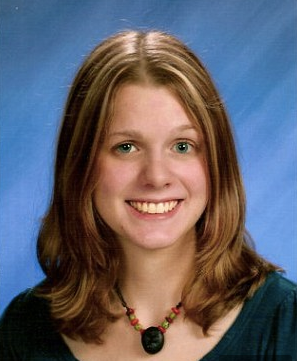 O'Kroley was fired from Metro Market on Monday for repeatedly harassing Nosal, according to a criminal complaint. The suspect legally bought a gun that day, but waited to attack Nosal because he had never fired a gun before and wanted to practice, the State Journal reports.
O'Kroley told a detective "that it was easy to kill Caroline," according to the complaint.
"He later added he killed her out of anger because she had 'ruined my life,'" it continues. O'Kroley apparently described himself to police as a "sociopath," and told cops he wanted to kill Nosal before killing himself.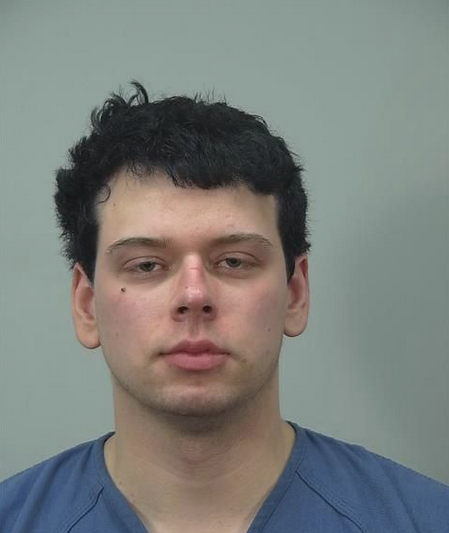 "I killed Caroline and I'm about to kill myself," O'Kroley wrote in a text message to another former coworker, according to the complaint. "So don't be surprised when I don't respond anymore."
Officer Michele Walker attempted to arrest O'Kroley at a mall on Wednesday, after a tipster identified him from media reports about the shooting. The suspect allegedly shot at the officer twice, but did not hit her. He initially ran from the scene, but later turned himself over to law enforcement, police said.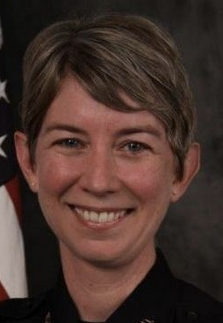 Metro Market store director Tim Smith has set up a GoFundMe page to help cover Nosal's funeral costs and provide "any additional assistance the family may need."
O'Kroley's bail has been set at $1 million. He is expected back in court on Feb. 15.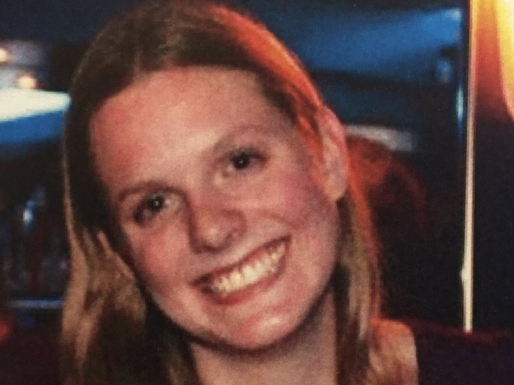 Support HuffPost
The Stakes Have Never Been Higher
Related
Popular in the Community