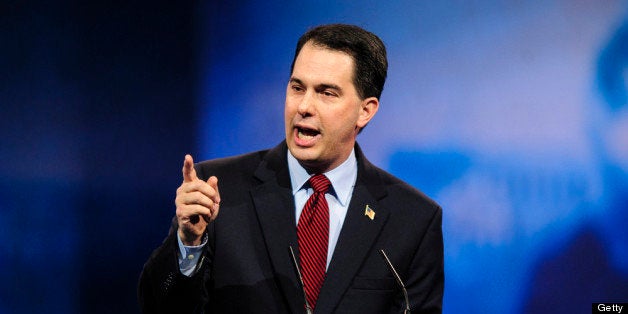 MILWAUKEE, Wisconsin June 13 (Reuters) - Wisconsin's Republican-led state Assembly passed a measure on Thursday to make it more difficult to get an abortion by requiring women first undergo an ultrasound.
The bill, which also requires doctors who perform abortions to have admitting privileges at a local hospital, now heads for the desk of Republican Governor Scott Walker, who is expected to sign it into law.
Anti-abortion activists have increasingly turned toward enacting new restrictions at the state level to the procedure, which was made legal nationally by the U.S. Supreme Court's 1973 decision in Roe v. Wade.
Passed with a vote of 56-39, the bill mandates an ultrasound be performed on a pregnant woman at least 24 hours before an abortion, a requirement that can be waived if the pregnancy is the result of sexual assault or incest.
Republican State Representative Pat Strachota said during a speech on the chamber floor that the bill was "about having full knowledge of the decision that women are about to make" when choosing to have an abortion.
The bill mandates results of the ultrasound including images, a description of the fetus and a visualization of the fetal heartbeat be provided to the woman. The woman can decline the results, according to the bill.
"It's just a crying shame that we're here today doing this," Democratic State Representative Janis Ringhand said during the debate on the Assembly floor. "I hope we come to our senses and realize that women are in charge of their own bodies. It's not a political issue."
The bill also requires doctors who perform abortions to have admitting privileges at a hospital within 30 miles (48 km) of their clinic.
According Planned Parenthood, its facility outside of Appleton, one of the state's four abortion clinics, will be forced to close because doctors there do not have the required admitting privileges.
The Assembly on Wednesday approved a bill that prohibits the use of public funds to cover abortion in insurance plans for public employees and exempts religious organizations from having to cover contraception on employee health care insurance plans.
The Assembly has also voted to ban abortions that are performed to select the gender of the newborn. Both those bills head to the Republican-led Senate.
The votes in Wisconsin come a week after Ohio lawmakers approved a budget that includes controversial amendments limiting federal funds for Planned Parenthood and banning public hospitals from having patient transfer agreements with abortion clinics.
Mississippi's only abortion clinic was granted a temporary reprieve in April when a federal judge blocked enforcement of a state law, similar to the one in Wisconsin, that required doctors to have local hospital admitting privileges.
In March, North Dakota adopted the nation's most restrictive law, effectively banning most abortions once a fetal heartbeat can be detected, or about six weeks into pregnancy. (Reporting by Brendan O'Brien; Editing by Cynthia Johnston and Lisa Shumaker)

Before You Go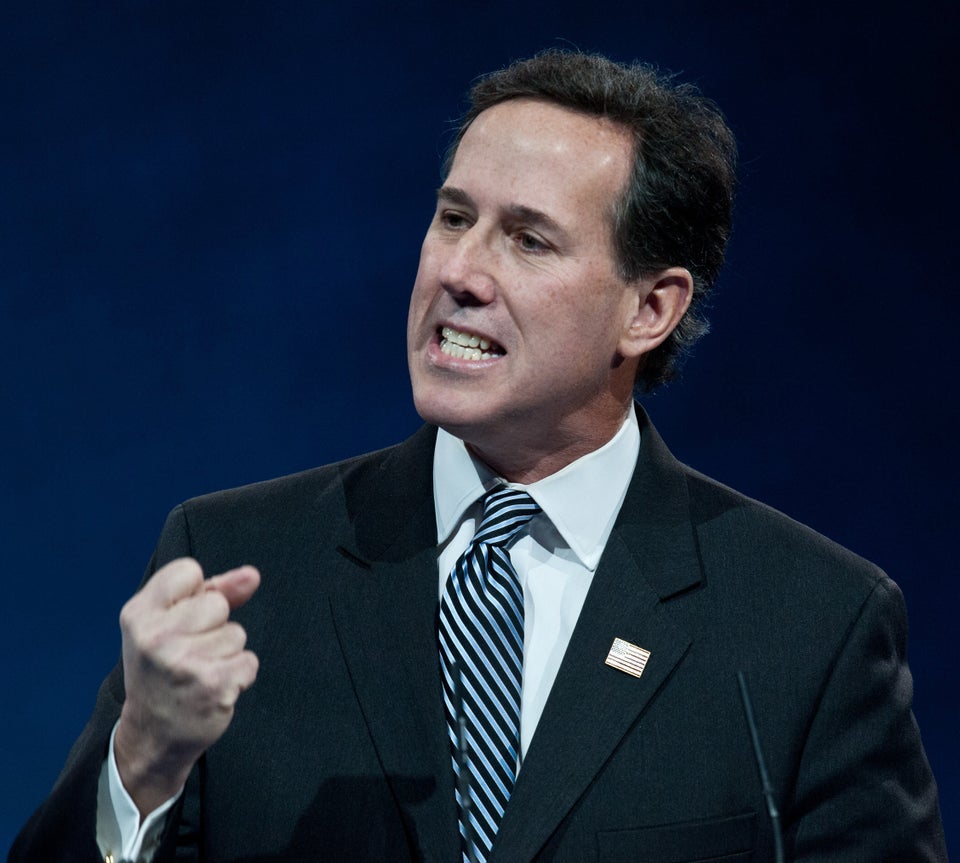 GOP's War On Sex
Popular in the Community