 Nine Republican members of the Wisconsin Legislature say they would back a bill to arrest any federal officials who attempt to implement President Obama's signature health care law in the state.
The Milwaukee Journal Sentinel reports that the nine state lawmakers told the Tea Party-aligned Campaign For Liberty that they support authorizing "state and local law enforcement to arrest federal officials attempting to implement the unconstitutional health scheme known as Obamacare."
One of the nine lawmakers backing Campaign for Liberty's proposal is state representative Chris Kapenga (R-Delafield), who told the Journal Sentinel that he believes the health care law is unconstitutional.
"Just because Obama was reelected does not mean he's above the constitution," he said.
Wisconsin Governor Scott Walker (R) has until Friday to notify the federal government if he plans to set up a state-run health care exchange. The governor has received pressure from both sides of the aisle, with Democrats urging Walker to establish a state-run system, while conservative group press him to continue to oppose the law.
Walker is expected to announce his decision later this week.
While governors have had over two years to decide whether or not to implement their own exchanges, many Republican governors like Walker delayed making a decision, holding on to hopes that the Supreme Court would overturn the legislation or that the law would be repealed if Obama lost his reelection bid. However, Obama's victory has reapplied pressure to Walker and others to submit their final plans.
On Tuesday, Ohio became the latest state to opt out of implementing its own exchange.
"We still think it's best at this time to let the federal government run the exchange," Republican lieutenant governor Mary Taylor said.
Before You Go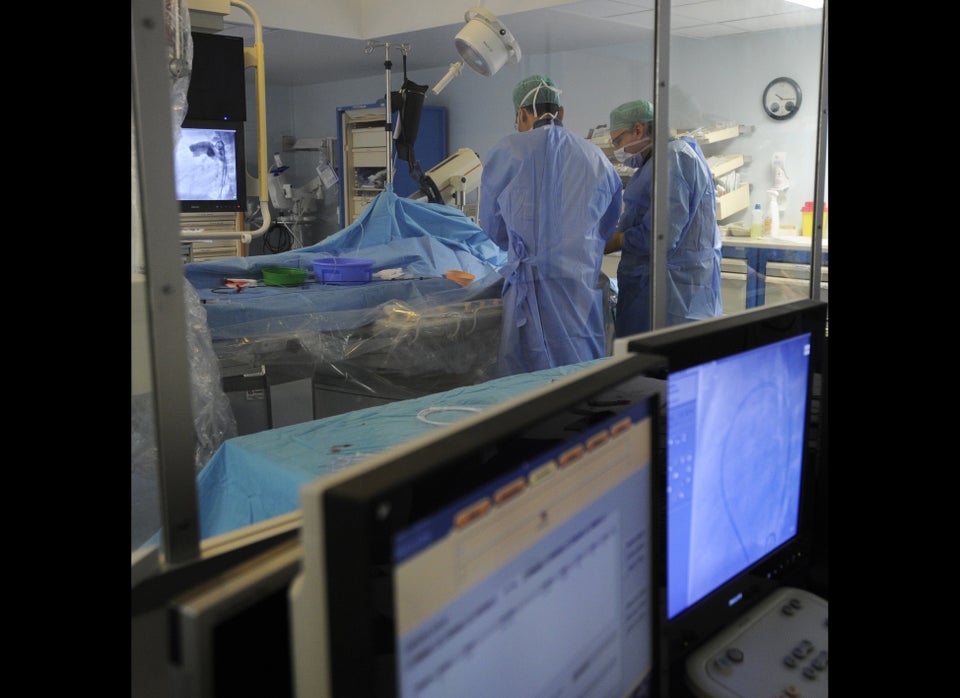 Lies And Distortions Of The Health Care Debate
Popular in the Community