PPP's automated, recorded-voice survey, conducted among 1,226 likely voters over the weekend, puts Walker at 50 percent support, 3 percentage points ahead of Barrett's 47 percent.
Fifteen surveys on the recall election have been released over the past month, and while most have produced close results, all but one have given Walker the advantage. Independent polls have generally given Walker a bigger lead than the handful of publicly released internal polls sponsored by the Barrett campaign or its Democratic allies.
In the past week, a Marquette University Law School poll gave Walker a seven-point lead, 52 percent to 45 percent, while an internal poll conducted for the Barrett campaign by the Democratic firm Garin-Hart-Yang showed Walker leading by just two points, 50 percent to 48 percent. The latest effort from PPP, which also polls for Democratic clients but did not have a campaign or party sponsor for this survey, is closer to the Barrett campaign poll.
More on the history of the race to recall Walker: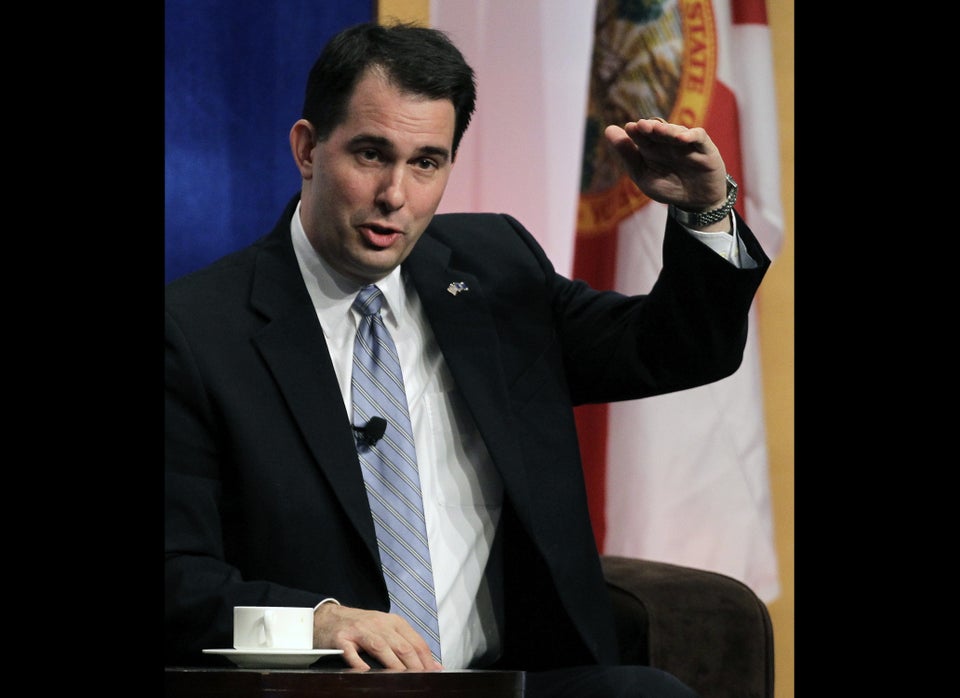 Popular in the Community