This week in Gilead, a Wisconsin state representative defended a ban on state health insurance coverage of abortion because, according to him, access to the procedure negatively impacts the labor force.
State Rep. Scott Allen spoke during a state Assembly on Thursday to defend Assembly Bill 128, saying that "labor force shortages are tied to population declines." A video of his speech was tweeted on Friday by NARAL Pro-Choice America.
"Labor force shortages are tied to population declines. And labor force shortages are a limiting factor in economic growth. And limited economic growth poses a problem when government tries to pay for public services and infrastructure," Allen said. "In spite of this ... the Democrats continue their effort to support the abortion industry."
As NARAL pointed out in their tweet, Allen's agenda essentially ensures that women serve as incubators of future laborers rather than independent and autonomous members of society.
Despite audible groans from other participating lawmakers, and plenty of impassioned responses to Allen's comments on Twitter, the bill, which would allow abortion coverage in state insurance plans only in the case of rape, incest, or a threat to the mother's life, passed in the state Assembly on Thursday.
Wisconsin lawmakers had attempted to pass the bill in 2013, but it was ultimately killed. It passed by a wide majority this time around, at 61-35 votes, and will now move to the state Senate.
In a statement on Thursday, Nicole Safar, the executive director of Planned Parenthood of Wisconsin, said that "women in Wisconsin should not be subject to these continued attempts to roll back insurance coverage based solely on a few legislators' political agenda."
"If this policy becomes law, families in Wisconsin will have to pay the full cost of an unexpected medical emergency out of pocket," Safar said.
"No one plans for their pregnancy to end because of serious health risk, which is exactly why insurance coverage for such care is so necessary."
Before You Go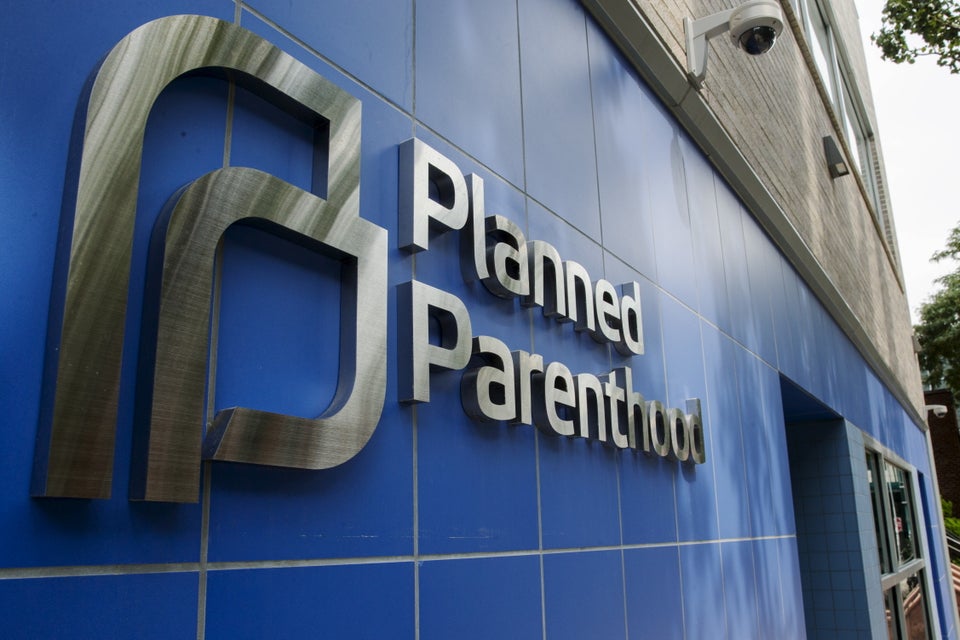 Facts About Planned Parenthood
Popular in the Community