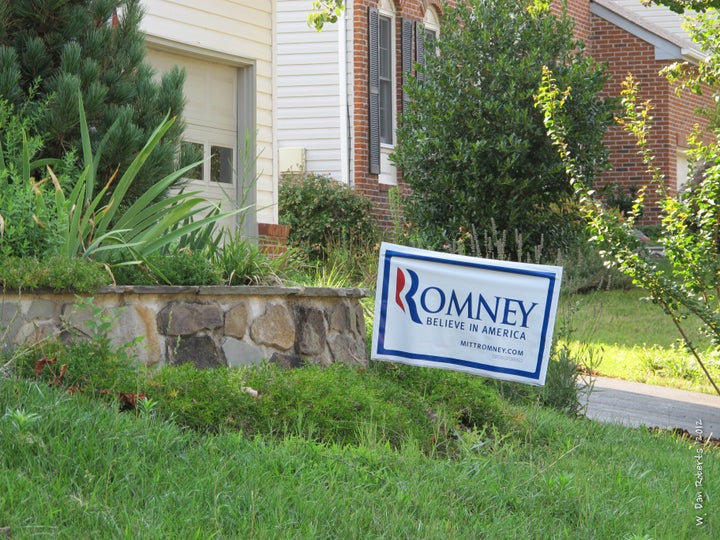 A Wisconsin school bus driver has been fired after reportedly telling a 12-year-old boy he should have been aborted because his family supports Mitt Romney.
"The bus driver started making comments like, 'The only reason your parents are Romney fans is because they're rich,' things like that," Debbie said.
But when students on the bus started Romney chants this week, the driver started a political conversation with the boy, prompting him to point out that Obama is pro-choice, according to conservative blog Freedom Eden. The students attend a local Catholic school.
The driver allegedly retorted, "Maybe your mom should have chosen abortion for you."
The company operating the bus -- Durham School Services -- initially suspended the driver for the day, pending an investigation, and then reassigned her from the Catholic school route to services for the New Berlin Public Schools. In a statement Wednesday, Durham announced its decision to ultimately terminate the driver for making "an inappropriate remark to a child."
"Prior to this incident, the driver had an incident-free record while serving the community as a Durham school bus driver for more than 20 years," according to the statement. "Notwithstanding, the driver's remark was insensitive and inappropriate. Durham has apologized to the family. We remain strongly committed to the safe transportation of students in the community."
Before You Go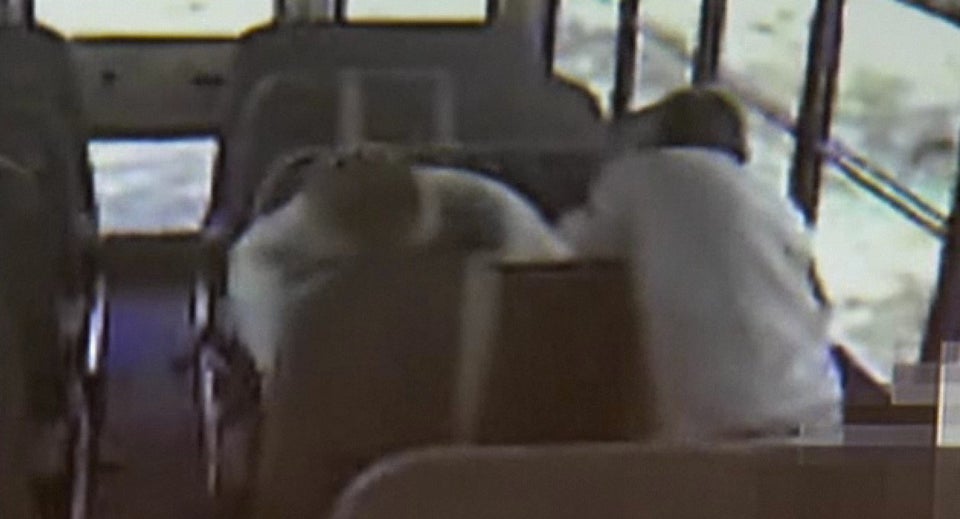 School Bullying Incidents
Popular in the Community