 The brave cop who was shot nine times and told fellow officers to help other Wisconsin shooting victims first, is getting the hero's recognition he deserves.
The human rights advocacy group hopes to foster more tolerance for the religious group it represents.
As Murphy begins his recovery, family members and supporters are celebrating his acts of courage that emerged amid the senseless rampage.
Photos from the shooting: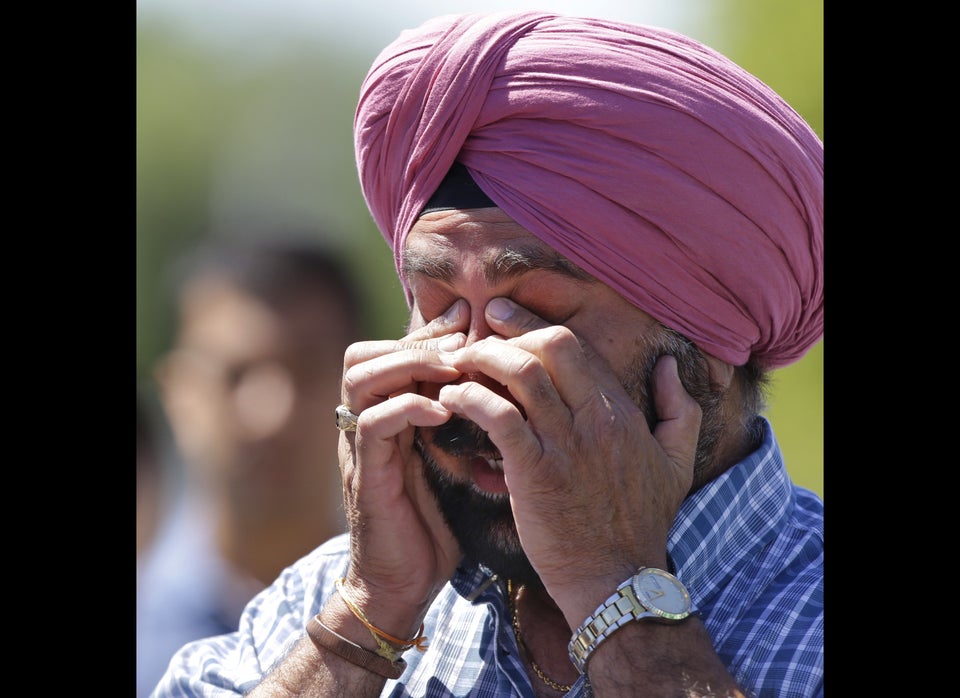 Wisconsin Shooting
Popular in the Community