 After a mass shooting at a Wisconsin Sikh temple Sunday left seven people dead, numerous individuals and organizations have stepped in to support victims and families.
A handful of funds have now been established to help the victims of what police are treating as a domestic terrorism incident, according to CBS. There's also speculation that it may be a hate crime, as the shooter, Wade Michael Page, had been part of the white-supremacist band called End Apathy.
As members begin mourning the loss of fellow worshippers, they're also trying to reconcile how a sacred space reserved for prayer could so quickly turn into a scene of an unspeakable crime.
"We don't think it's something that's going to happen to you, especially in a place of worship, a place where I go to talk to God and to find peace and to show my love and serve others," said Kanwardit Kaleka, the temple president's nephew.

Amardeep Kaleka told ABC they plan to reopen the temple, which his father would have wanted.
See below for ways to support Murphy, honor Kaleka, and help others affected:
Contribute to a Memorial Fund
The Sikh Temple of Wisconsin has set up a victims fund, where people can send donations via mail to Victims Memorial Fund c/o Sikh Temple, 7512 S. Howell Ave., Oak Creek, WI 53154.
Support advocates
Sikhs for Justice, a national human rights organization, vowed to make a $10,000 award to Lt. Brian Murphy, who was injured in the shooting. "Our government must take urgent steps to educate the country about the Sikh population and help put an end to these horrific and deadly acts of violence. Our organization, Sikhs for Justice, is proudly pledging a $10,000 award to Lieutenant Brian Murphy, the officer wounded in the incident."
Support their work here.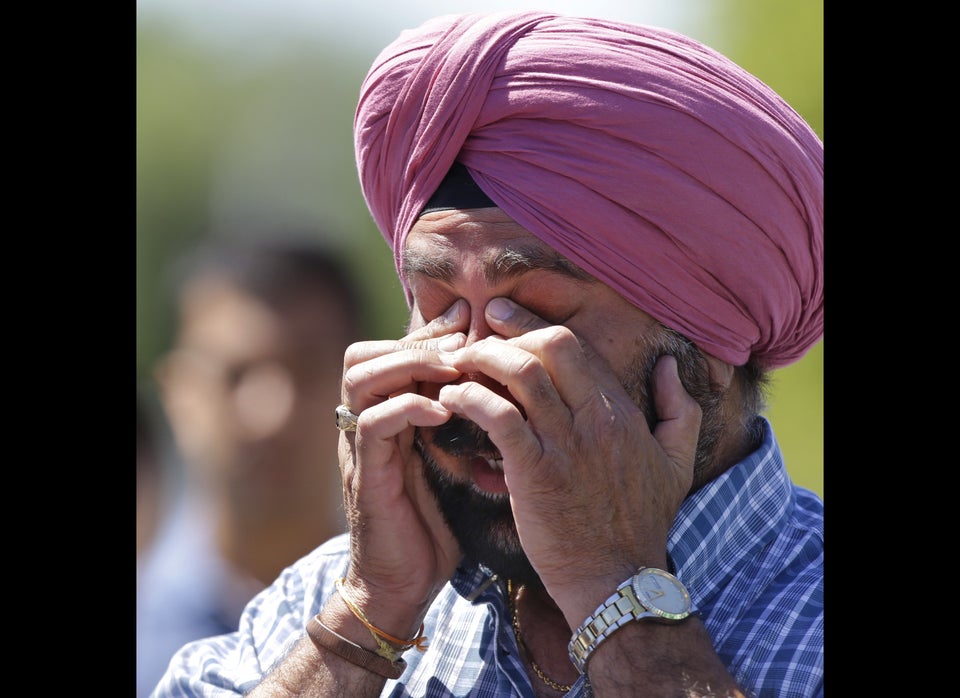 Wisconsin Shooting
Related
Popular in the Community