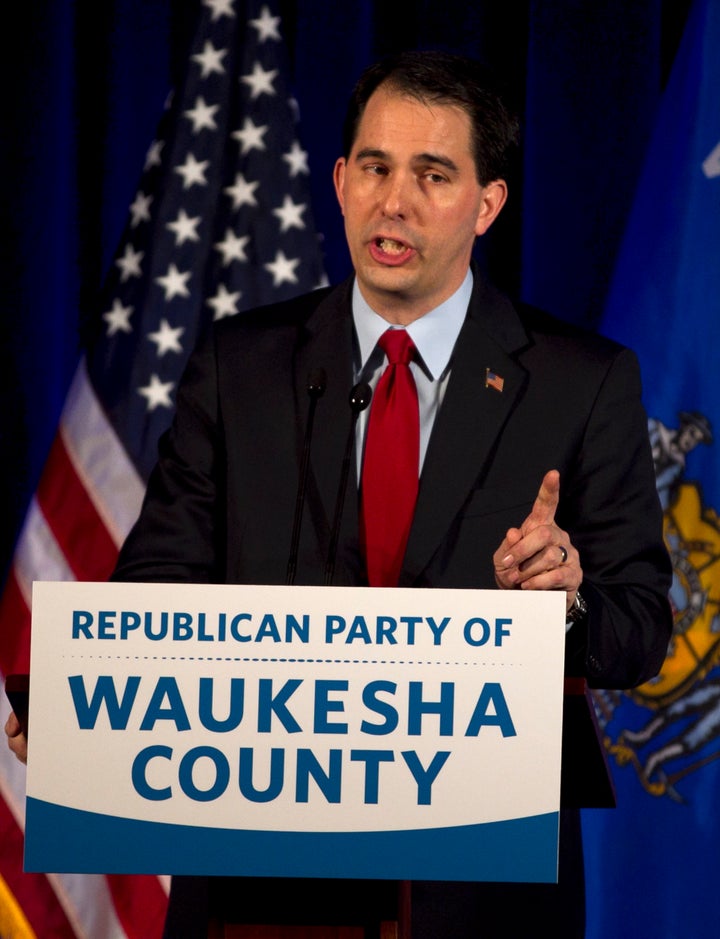 A Wisconsin woman says her 87-year-old mother was disenfranchised in Tuesday's election after a poll worker demanded they provide photo identification, despite the suspension of a state voter ID law.
The Milwaukee Journal Sentinel reported that the woman and her mother had registered to vote, but were turned away because neither had up-to-date photo IDs. They were asked to wait while the poll worker double-checked with the city clerk, but with nowhere to sit down, they decided to leave.
"We were listed on their friggin' poll list and yet we had our names highlighted," the woman, who wanted to remain anonymous, told the Journal Sentinel.
She said that after calling a voter helpline, she returned to the polls shortly before they closed at 8 p.m., but her mother was already dressed for bed.
Kevin Kennedy, the executive director of Wisconsin's Government Accountability Board, confirmed the incident to the Journal Sentinel, and said, "I can't think of any reason ID would have been required."
Popular in the Community