 A Wisconsin judge blocked implementation of the state's voter identification law Tuesday, the second time a judge has blocked the controversial law.
Dane County Judge David Flanagan made a temporary injunction he issued in March permanent, citing concerns over the ability of state residents to obtain the necessary photo IDs in order to vote, according to the Milwaukee Journal Sentinel. In March, another Dane County judge had issued an injunction blocking the law's implementation. Voter ID supporters would now need to have both injunctions lifted.
The Journal Sentinel reported on the debate over the law:
A demographer who testified for the state, Peter Morrison, argued virtually all eligible voters had a photo ID, but University of Wisconsin-Madison political scientist Kenneth Mayer estimated more than 301,000 do not have a driver's license or state ID card. That's 9.3% of registered voters.

Flanagan also said the voter ID measure -- which backers say will help prevent voter fraud -- is "unlikely to protect the electoral process." He said the voter ID law appears to be the most restrictive one in the country.
The Journal Sentinel also reported that Flanagan had signed a petition to recall Gov. Scott Walker (R), who signed the voter identification law, from office earlier this year. Walker defeated Milwaukee Mayor Tom Barrett (D) in June.
The Wisconsin move comes the same week as Kansas election officials deal with concerns expressed by nursing home administrators over the implementation of that state's voter identification law. The Lawrence Journal-World reported that nursing home administrators are saying that not all patients have the necessary photo IDs and may not be able to vote in the late August primary. Kansas Secretary of State Kris Kobach (R) said that his office and county election officials are focused on the nursing home population.
The Topeka Capitol-Journal reported that a nursing home for those with mental health issues in Peabody, Kan. has obtained photo IDs for every resident. Assistant Kansas Secretary of State Eric Rucker went to the Westview Nursing Home to work with residents to obtain the necessary identification cards after voter ID opponents cited the facility as an example of why the law should not be implemented in Kansas.
Before You Go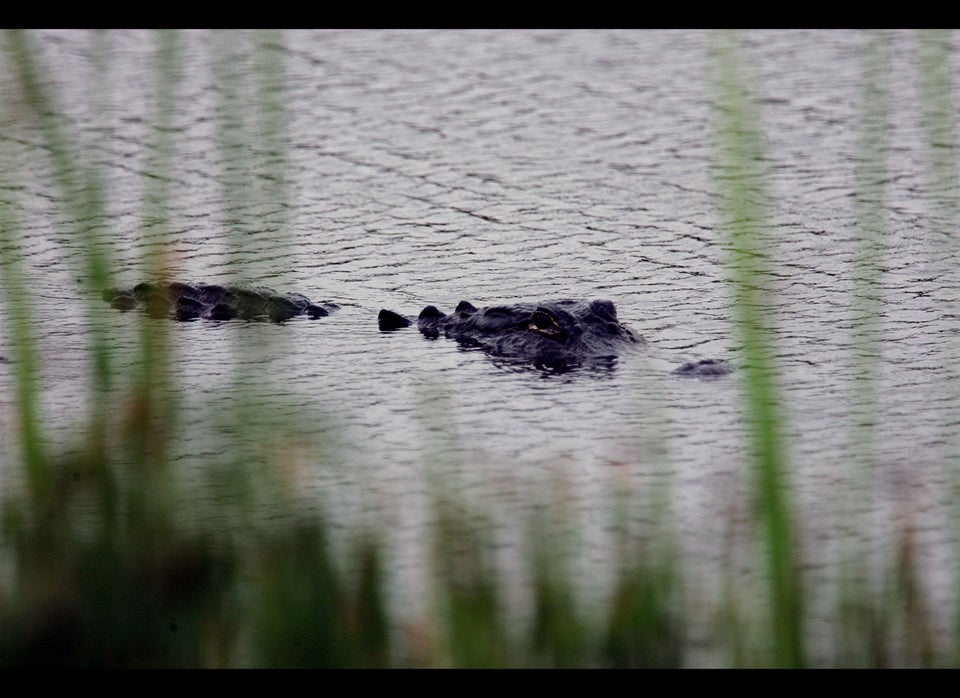 Voting Laws That Make People Angry
Popular in the Community