 Requiring every Wisconsin voter to show photo ID at the polls is going to be a top priority for the Republican-controlled legislature in the next session, according to incoming Assembly Speaker Robin Vos (R-Rochester).
"I do think that having photo ID is something that is broadly supported by the public," Vos said in an interview on Sunday with WISN's Mike Gousha. "It's something that I really hope we're going to have in place by the next general election."
Wisconsin Gov. Scott Walker (R) signed voter ID into law last year. Voters who turned out for the 2012 presidential election, however, did not have to show such identification because courts have blocked the law from taking effect.
Vos said on Sunday he would be open to changing the state constitution in order for the law to pass scrutiny.
"Yes, I would favor that," said Vos, when asked by Gousha if he would back such changes. "It also takes two sessions, so that wouldn't be until 2015, even if we did begin that process. Hopefully we can get a statute passed that would be in effect for the 2014 election or sooner and guarantee that every single vote counts, and people show that photo ID to vote."
Vos said eliminating same-day registration means there would be "less potential for big lines on the election day." Similarly, Walker has said he believes the law places too much of a burden on overworked poll workers -- a claim that poll workers have denied.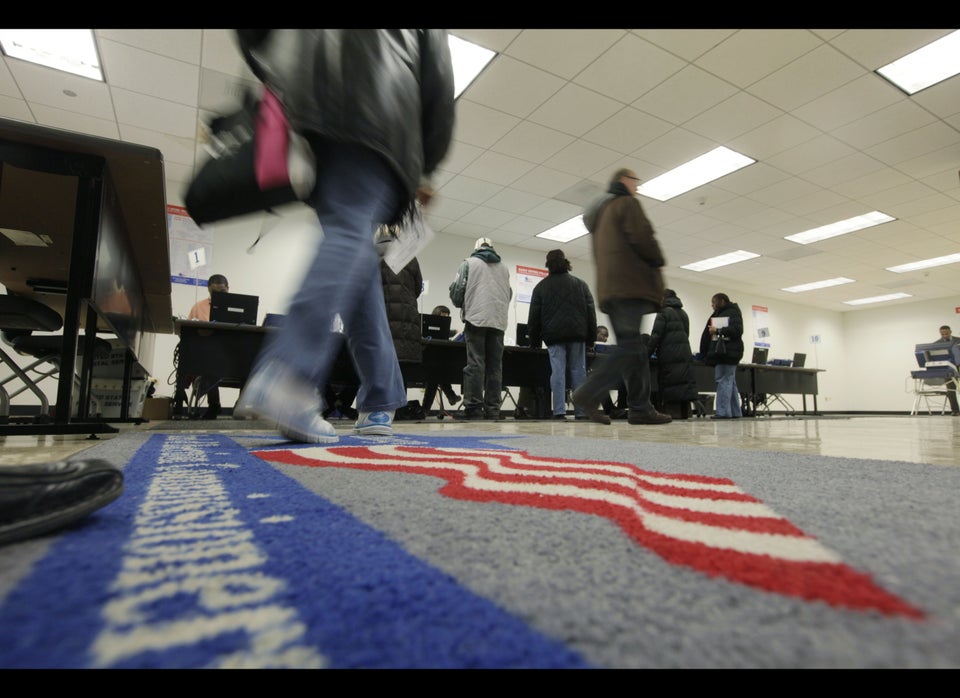 7 Ways You Could Be Disenfranchised