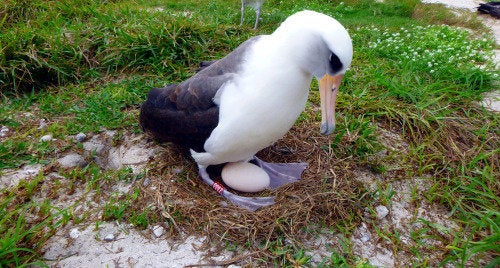 This old bird has done it again.
Now, Wisdom has returned to nest at Midway, which is a little more than 1,000 miles northwest of Honolulu. Since 2006 alone, she's fledged at least nine chicks, the USFWS notes.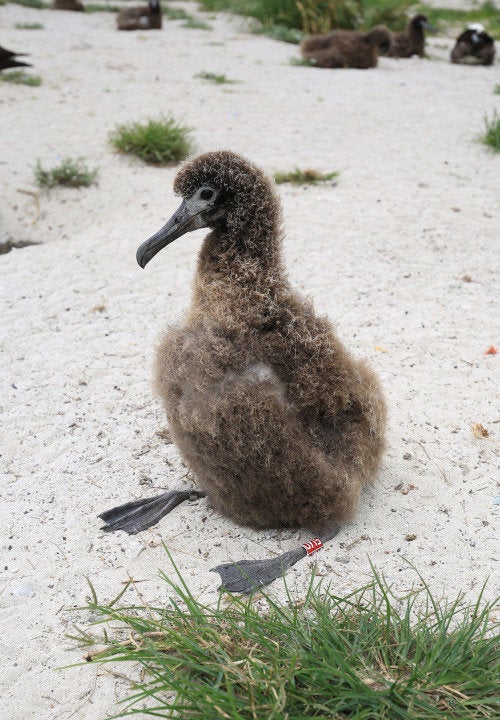 Wisdom is currently incubating her egg while she waits for her mate, Akeakamai (a Hawaiian word meaning "love of wisdom," which is a great pun) to return. After that, Akeakamai will take over nesting duties for a bit while Wisdom returns to the ocean to find food and get her energy back up.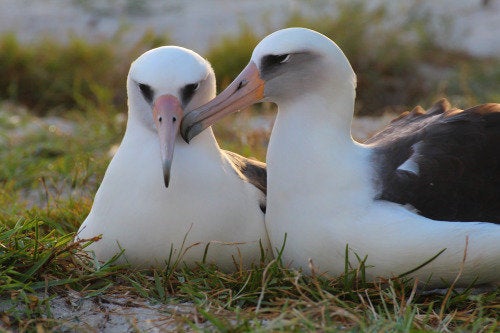 Like any strong, successful lady, Wisdom has some haters. The Washington Post notes that there are some Wisdom truthers out there who don't believe an albatross that old is still laying eggs. Skeptics say it's possible that at some point, her identifying band was switched to another bird's leg.
No matter the bird's true identity, we look forward to seeing her adorable offspring about three months from now.
Related
Before You Go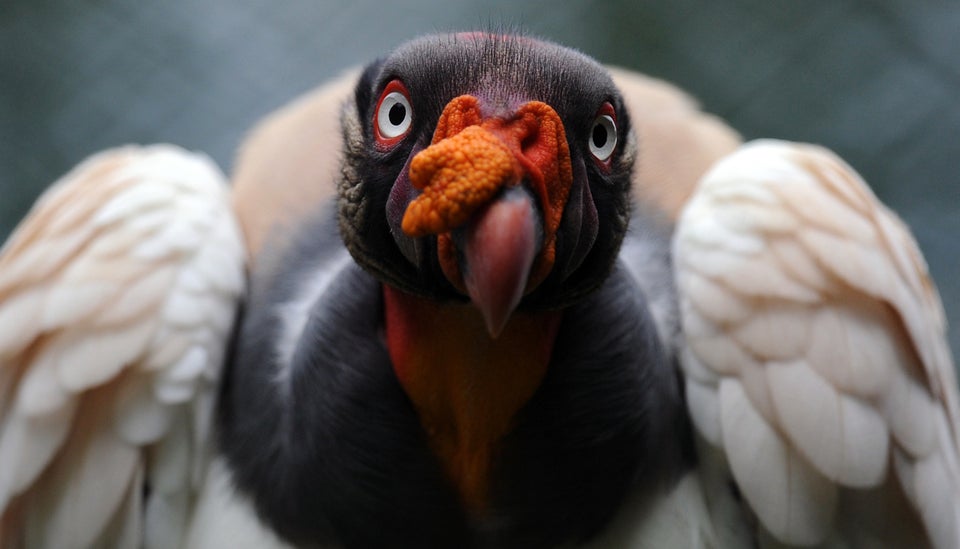 Beautiful Birds