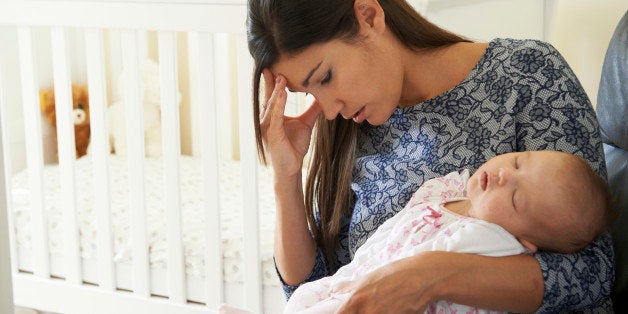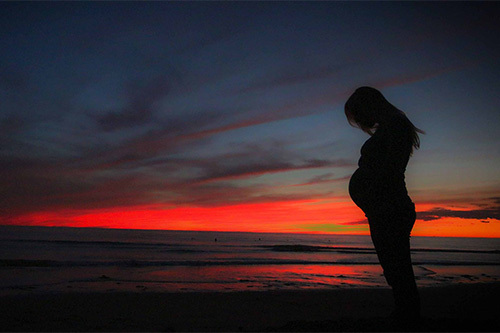 Being a mama is not something you learn overnight. It is a life-long journey.
Looking after babies and young kids can be chaotic. Your days are long, busy and full of demands. You get to feel stressed, angry, frustrated and guilty. You start yelling, complaining and seeing darkness in your days.
The Be Wise Be Well Recipe is here to will help you brighten your days, learn to accept things as they are, cultivate gratitude, listen to your intuition, practice trust and patience and have more fun while you share your time with your precious angels.
Here is what I consider the essential ingredients you need to have in order to make your mama journey less stressful and more enjoyable.
1 cup of Gratitude - Appreciate all the good that comes to you and be open to receive more. Little things are usually undervalued and taken by granted. Don't go to bed without recognizing the gifts you received each day.

½ cup of Acceptance - Don't fight reality and don't force things. Accept things as they are, and look realistically at the world around you. Especially your new lifestyle and how your children are becoming little people with unique personalities, strengths and talents. Embrace all the good that shows up as well as the challenges that you face; both are part of your growth path.

½ cup of Presence - Live in the moment. Witness the perfection of life with all your senses and enjoy every second your kids. Remember your children do not belong to you; they will grow fast and will be gone. Cultivate your relationship with your partner by working on good communication, time alone and intimacy. Always focus on the quality, and not the quantity, of time you spend with your loved ones.
2 cups of Self-love - Be kind to yourself. Don't judge, criticise or blame yourself; and don't aim to be perfect. You are a work in progress and you are doing your best. As a woman offering your best to your family you need to recharge your energy and nurture your mind and spirit as well. Each day find a space to be by yourself and engage in activities that bring you joy and relaxation and make self-care a priority. Recognize your worthiness and cherish your role as a woman, wife, sister, friend and a professional.
1 cup of Flexibility - You used to have control of your life, your days and your time but that is history now...your mission as a mum (and in my experience, this is one of the toughest!) is to learn to be flexible and to go with the flow. Things are not going to happen as you wish or expect, but they will happen in one way or another. Don't aim for perfection when completing tasks; just be grateful that things get done. Don't aim to have a spotless house, it is irrelevant!
1 cup of Intuition - Seek information but follow your heart and act accordingly. You will never be wrong.

1 cup of Trust - You witnessed how perfectly your body nurtured your baby for 9 months. Same as seeds sprout with sun and water, your baby will keep flourishing as you meet his basic needs: love, love + more love + healthy nourishing food. Trust the universe that everything will unfold day to day as it is meant to be. All you need to know will be revealed to you and all the resources you need will be available in the perfect time.
1 ½ cup of Patience - Your baby will feel your emotions and your energy vibrations. When a challenge arrives, remain calm and control the way you react. Be especially patient when your little one is crying, he is trying to tell you something. Be patient when she is learning a new skill, she doing her best. And if he is not able to do something do not pressure him and do not wish his progress was faster. Everything will happen at the right time for him. Your child's growth and development will happen naturally (with or without your interference). Enjoy every stage as it is unique and will not come back.
Instructions
Smile while you mix all ingredients in any order
Blend properly with tons of love
Drink one glass first thing in the morning
Store at room temperature and keep it handy
Drink slowly during the day as required
Notes:
All ingredients are already within you, search until you collect them all.
If you are having trouble finding them, contact me, I will give you a hand; that is what I am here for!
Adjust recipe to desired taste and smoothness based on your unique circumstances and need