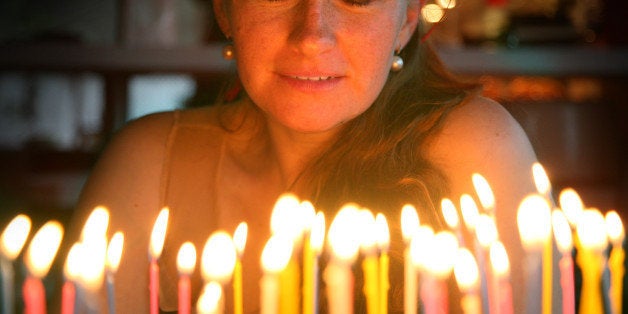 As a woman in my late 40s, the past decade has been a time for personal reflection and growth. I've learned many important lessons and gained new insights, probably more so than in any other decade. I often find myself saying, "If only I knew then what I know now." If I could share any wisdom with anyone still in their 20s or 30s, it would be these 10 things.
• Do work you enjoy.
Life is way too short to be spending 40+ hours a week doing work that is stressful or not satisfying. Money is important, but so is happiness. There is no reason you have to keep sucking it up, grinning, and bearing it. Figure out what you love doing and find a way to get paid for it. You will be so much happier when you do.
• Figure out your purpose and live it fully.
Identify what is truly fulfilling, important, and meaningful to you, and start living it now. Uncovering your purpose often takes time and work, but it is worth it. Don't waste your time pursuing things you think you want or that others think you need. Rather than living a life of random choices, you can truly live a life full of direction and meaning.
• Love and accept yourself unconditionally.
You were born a unique individual and are fine just the way you are. Self-judgement causes unneeded suffering and will keep you stuck and powerless to change. By giving yourself unconditional acceptance, you will feel free to be and embrace yourself in all situations.
• Realize that love does not always last.
Sadly, this is reality. Even the closest relationships can change. Marriages and friendships can fall apart, and love can fade. You are always growing, and sometimes that may mean you grow apart from those you love. Remember that each relationship serves an important purpose, even if it doesn't always last.
• Cherish your mom and dad.
We all know that no one lives forever, but for some reason, there is part of us that believes our parents will always be there. Make sure to tell your parents how much you love them because there will be a time when you no longer have that chance. The time can come with no advance notice, so let your parents know what they mean to you.
• Know that your body will change.
Just as there is a part of us that believes our parents will live forever, there is also a part of us that believes our bodies will always stay the same. You think that somehow you will be immune from the sagging effects of gravity. But no, gravity eventually will take hold of you, too. One day when you look in the mirror and wonder who that middle age person looking back is, just know you are in good company.
• Start saving for your retirement.
Get into the habit of saving money while you are still young. By starting early, you will have a longer period of time for your savings to compound and grow. By waiting until you are older, you may have to reduce your style of living and work even harder to save for your retirement.
• Understand that not everyone will like you.
There is no use trying to please everyone because there will always be someone that, for whatever reason, will not like you. This says much more about them than it does about you, so don't waste a minute trying to change their mind or figure out why. Your time and energy will be better spent on people who do value you.
• Create your bucket list.
A bucket list is a list of all the things you want to do before you "kick the bucket," but they are not just for people who are dying. Don't let the details of your daily life keep you from truly living. Write down everything you've ever wanted to experience during your lifetime. As you accomplish them, mark them off the list one by one. You will find that your life is spent doing the things that truly make you happy.
• Ask yourself if the life you are living is the life you want.
Sometimes our life starts to live us, rather than the other way around. Remember you are in control of your experience. By regularly asking yourself if the life you are living is the life you want, you have opportunities to make needed changes. Life is meant to be lived to the fullest, so live the life you dream about.
What insights have you gained in your 40s that you wish you had known sooner?
___________________
Also on The Huffington Post: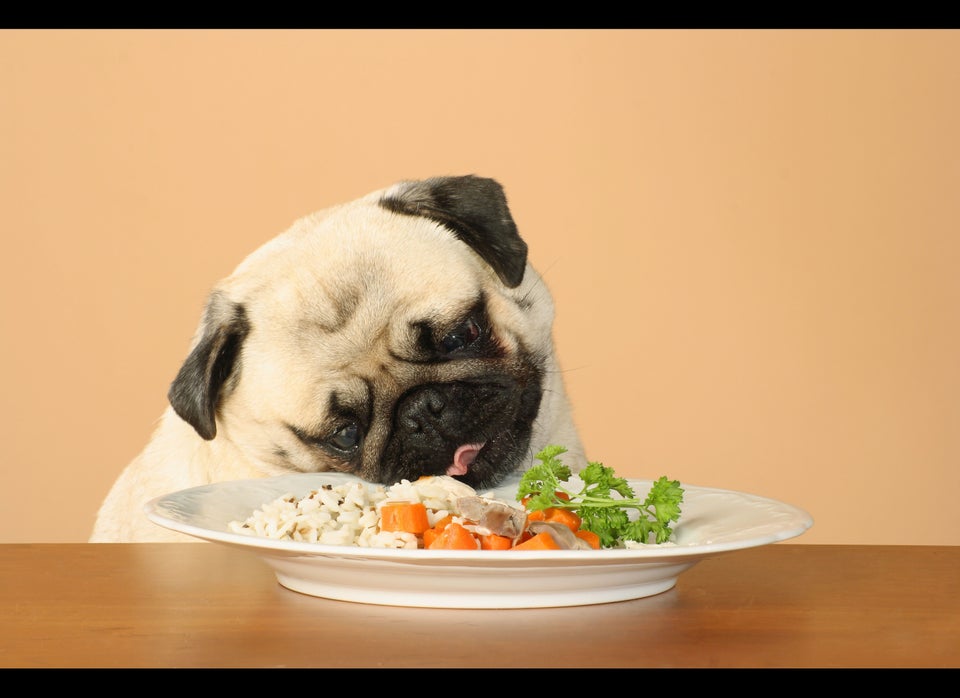 Life Lessons From Your Pooch