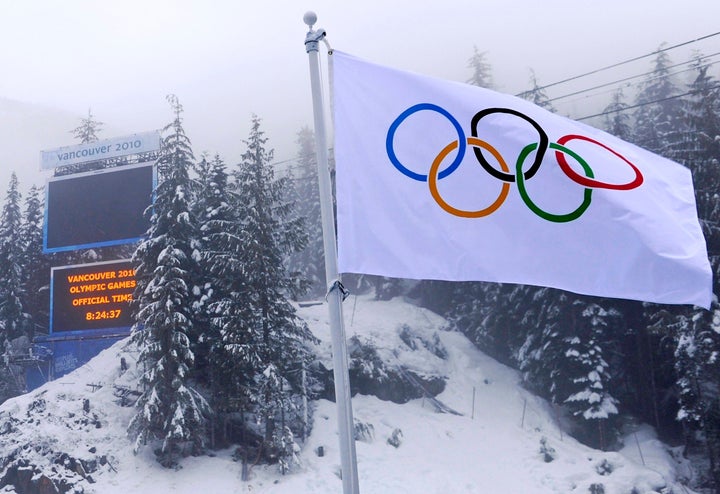 At HooplaHa.com, we receive tons of videos about senior citizens defying their age and doing awesome things! Our videos have featured an 80-year-old amputee skydiver, a 65-year-old power-lifter and the funniest 102-year-old you'll ever meet! HooplaHa believes age is just a number, so we were more than thrilled to learn about a program, called Wish of a Lifetime, that feels the same way!

Wish of a Lifetime was established by two-time Olympic skier and former NFL football player Jeremy Bloom. In 2008, Bloom launched the organization with a vision to initiate a cultural change in how we view aging by granting the "wish of a lifetime" to deserving seniors throughout the United States. The national nonprofit organization was launched in living honor of Bloom's grandmother, Donna Wheeler, and his grandfather Jerry Bloom, who both provide constant inspiration to Bloom.
"To watch people in the later stages of life live out a dream, and to see the emotion that they experience along that journey, is really special," says Jeremy Bloom.
Two recipients of Wish of a Lifetime, Russell and Odile Taylor, never stopped dreaming of returning to France where they met during World War II. HooplaHa followed their story:
Wish of a Lifetime is built on the premise that senior citizens should be respected, honored and aided in society. The foundation's mission is to inspire an entire generation who has given a lifetime of service, wisdom, and love to their communities and families. The foundation's belief is that growing older does not mean having to stop dreaming and living a life of purpose: By making lifelong dreams come true for seniors Wish of a Lifetime is able to spread inspirational stories of hope for every generation.
Jeremy Bloom is a three-time world champion, two-time Olympian and 11-time World Cup gold medalist in freestyle moguls skiing. He was an All-American football player at the University of Colorado and has played professional American football as a wide receiver and return specialist in the NFL for the Philadelphia Eagles and the Pittsburgh Steelers.
Calling all HuffPost superfans!
Sign up for membership to become a founding member and help shape HuffPost's next chapter