Some call it a playground, others call it an obstacle course. No matter how you describe it, Wibit looks like the the most fun you can have on the water. Water slides combined with slip n'slides and even more activities in between? Count us in.
What could POSSIBLY be more entertaining that running, sliding and splashing around on one of these awesome contraptions?
In Palermo, guests were treated to a monstrous slide called "The Tobbogan." Four levels high with a total of 11 slides, this crazy attraction ended with a splash in the Gulf of Castellammare.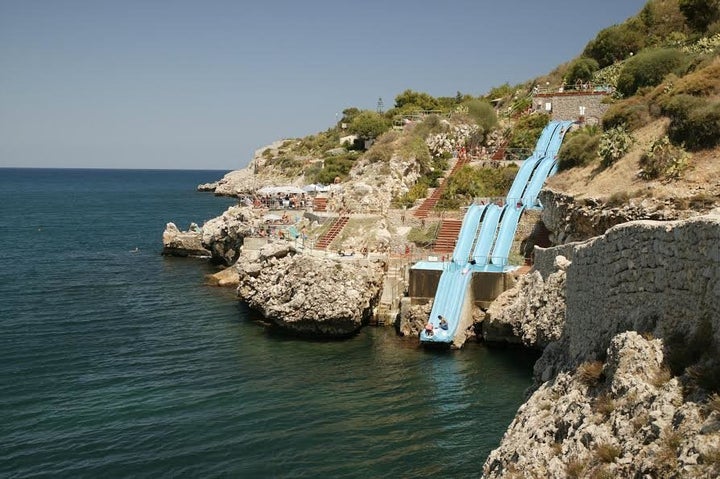 Over in Germany, visitors to the Blackhole waterslide got to experience an epic, trippy ride down to the water below. This LED waterslide looks totally normal from the outside, but on the inside -- it's a party: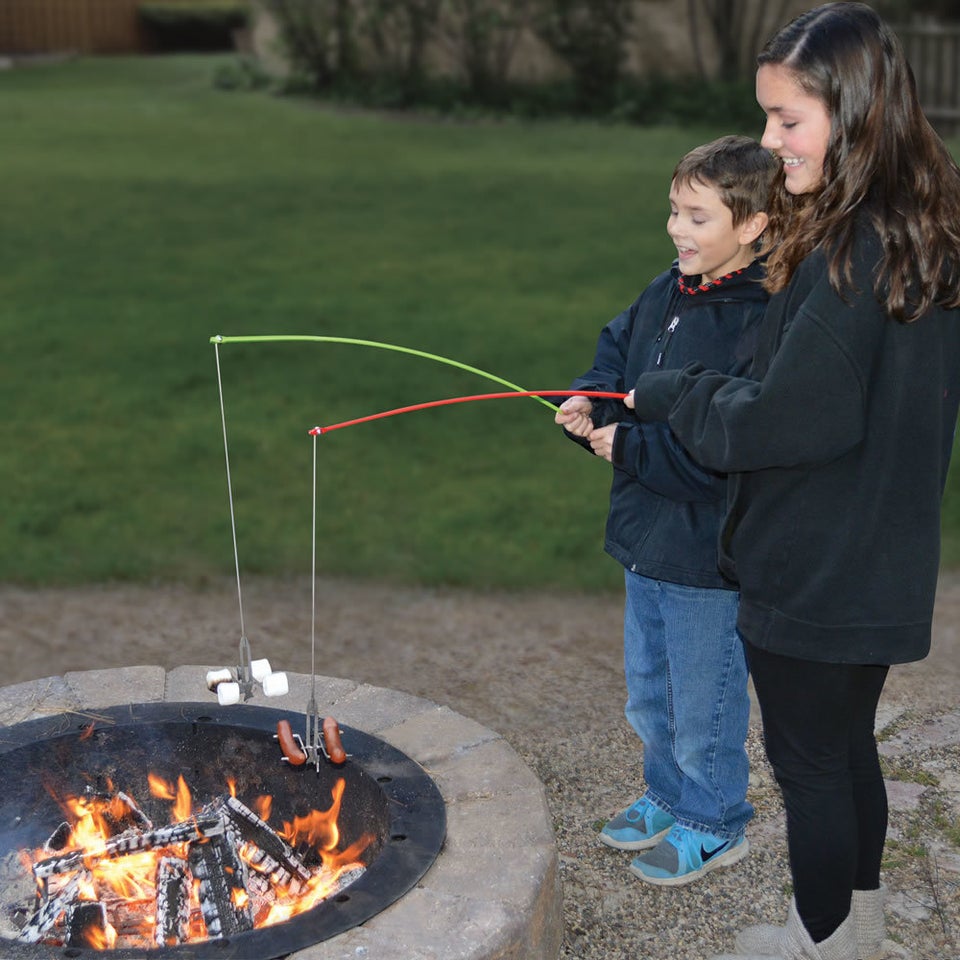 Summer Toys For Rich People