"What is the definition of a witch? If it's just a person who is trying to find this cognizance between themselves and the earth and their role in the universe, yeah, we're witches."
And so Witches of Bushwick founder Christine Tran invites us into her occult lady den, at least digitally. Vice's Broadly recently went under coven with some of the leading Witches, exploring how a Brooklyn party circuit transformed into a hotbed for creativity and female empowerment. Prepare to have a million girl crushes.
"The name Witches came about from the herstorical context of women coming together empowering each other," Tran says in the video above. "The idea of celebrating the other. I'm a non-white, queer female. So I'm very much the other."
So long, pointy hats and broomsticks. Hello incense, long nails, tattoos and lots of feminist art. "Witches is basically just a celebration and a visibility for people outside of the mainstream," fashion designer and Witch Becca McCharen explains. "All the people who might have been persecuted for who they were in the historical sense of witches at the time."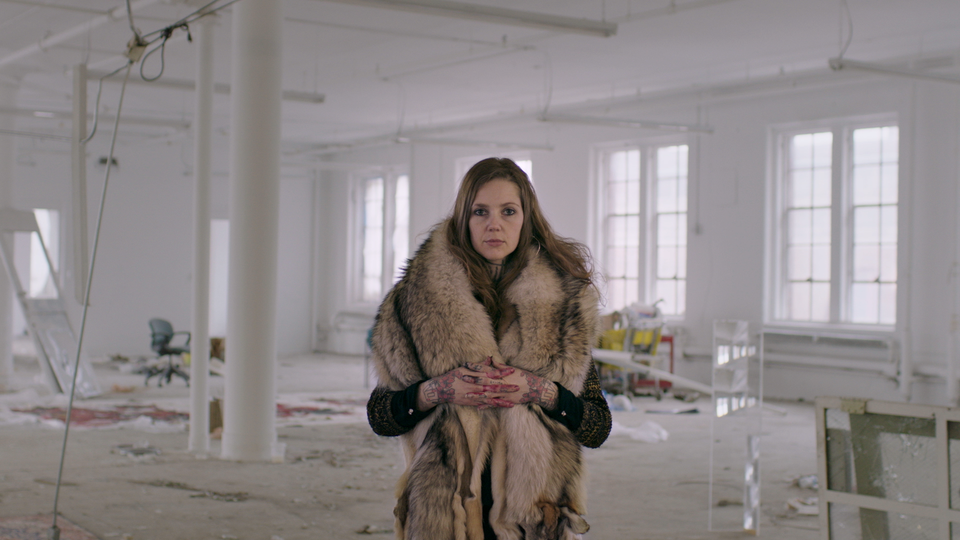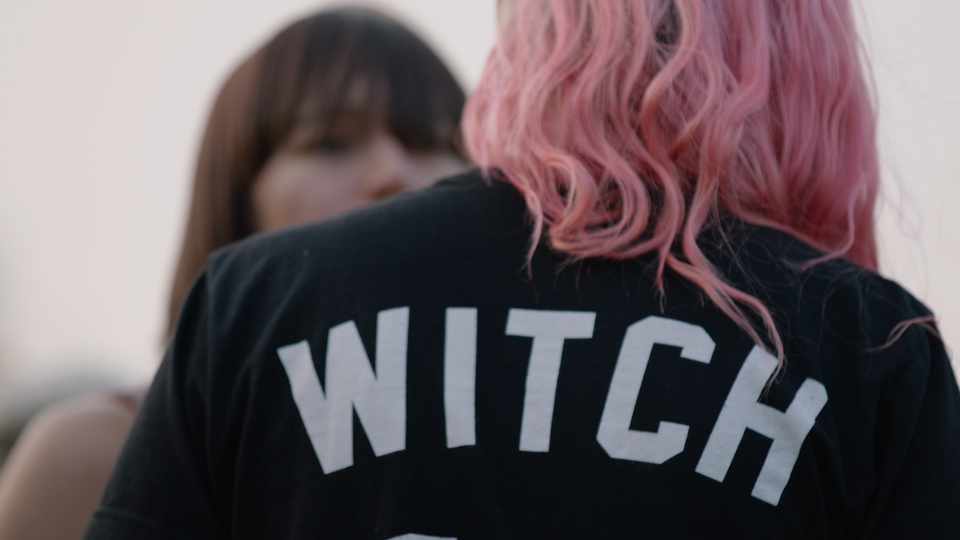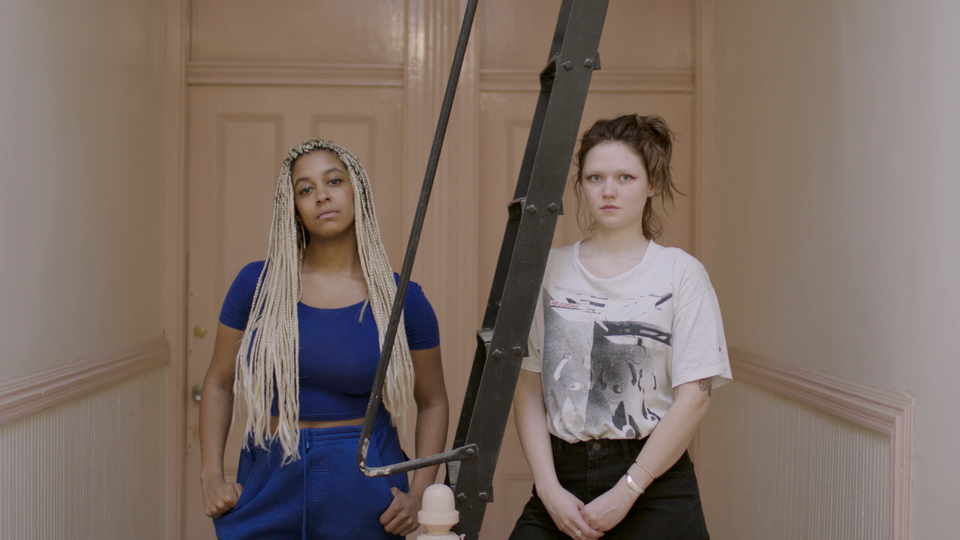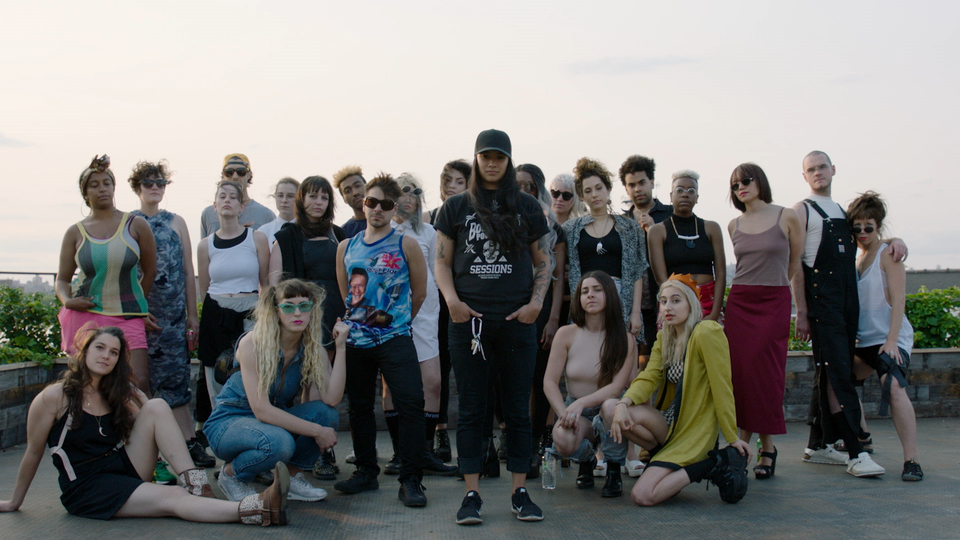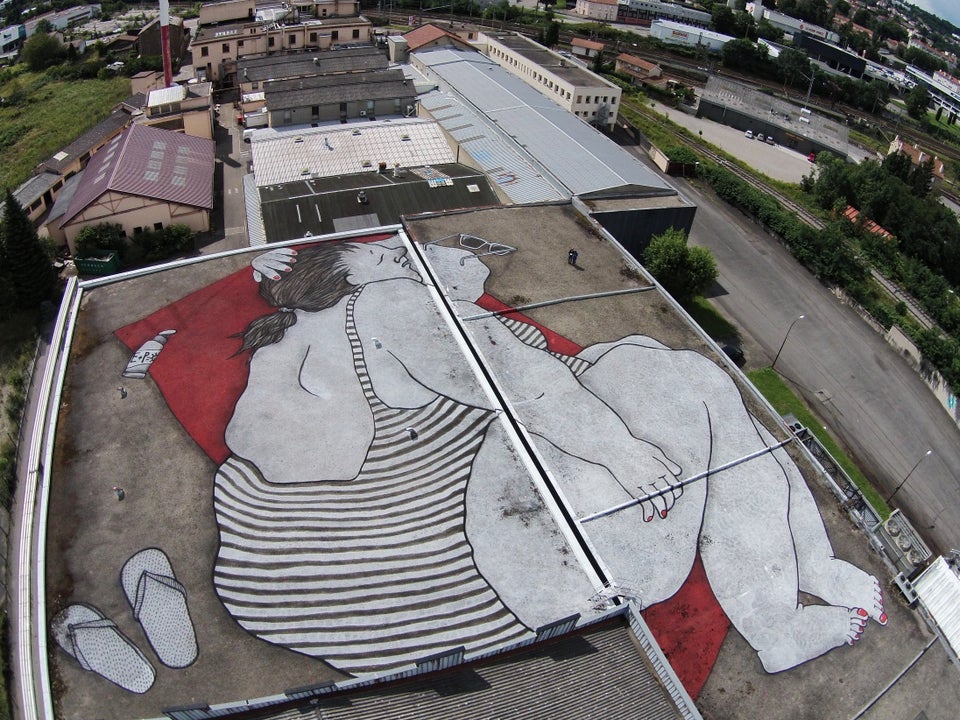 ELLA & PITR Street Art
Popular in the Community