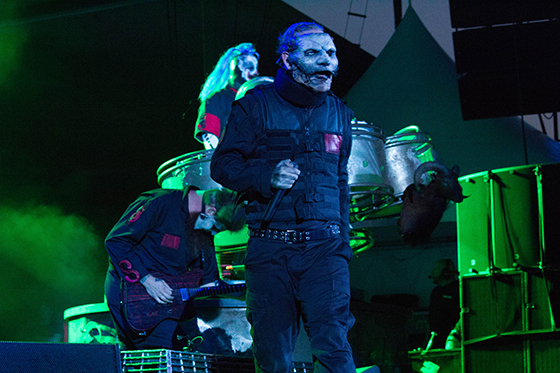 Over this past weekend, the Chicago Open Air festival played host to a great line up of metal acts of both past and present over three days and two stages. The best part about it was that there wasn't too many bands number-wise playing, you could catch every single band if you wanted to. While the likes of Disturbed, Slipknot, Manilyn Manson, and Breaking Benjamin showed up on the bill, it was the only current US appearance from Rammstein that was the biggest selling point of Chicago Open Air and they didn't disappoint. Rammstein put on one of the best live shows I ever seen in my live with a highly musically heavy performance accompanied by explosions and flames being shot out of everywhere, including the band members themselves. It was larger than life and more than anything any of us truly expected.
While Rammstein by far was the most incredible thing about Chicago Open Air, let's get into some of the other highlights of the festival.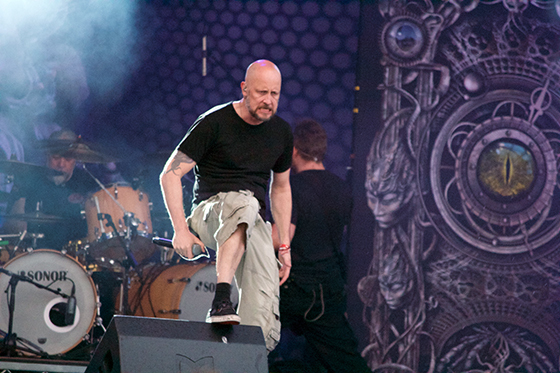 Meshuggah: Heavy Metal and Love
Meshuggah has long been one of the most respected metal bands to come from Sweden since their formation in the late 1980s and have shown no signs of letting up any time soon if their performance at Chicago Open Air was any indication. Their sound is joyfully brutal on stage and they are a band that you don't even need to know or like their recorded music to enjoy their live shows, but it greatly makes the experience better if you do. Their audio onslaught offered a perfect close to the second stage festivities for the first day of Chicago Open Air on Friday. From what a friend of mine told me, at one time their English wasn't that great, but it looks like it has vastly improved. During their set, the talked about all the recent world tragedies in Florida and France, among other places and offered the very poignant advice of "The world would be a better place if we all started metal bands and made love." The way in which metal has personally help me over the past year or so after some rough times, I can get behind that, so I'm going to start looking for vocal lessons because I want to sing in the metal band I'm starting.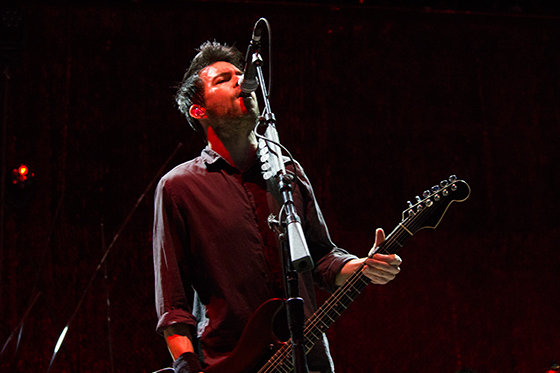 Chevelle: Sounding Better Than Ever
The first time I ever saw Chevelle was back when the Fillmore Detroit was the State Theatre. It was when they were touring their album Wonder What's Next and songs like "The Red" and "Send The Pain Below" were extremely popular. I loved that they vocally sounded as good live as on the album. Its 2016 and guess what? Chevelle still has it. Pete Loeffler's voice still holds up and they still sound incredible live!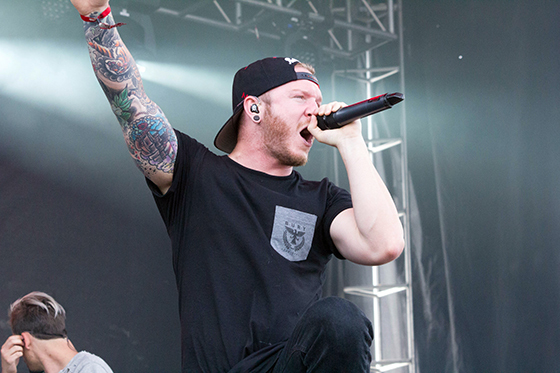 We Came As Romans: Detroit Represent!
I would be remissed if I didn't show some love towards the Detroit boys We Came As Romans, who have seemingly been hitting the festival circuit again this year giving more heavy and energetic performances. It's always great to see some hometown guys getting love at these amazing music festivals. We Came As Romans are popping up everywhere really sticking to the road life, so make sure you try to catch them if they come to your neighborhood.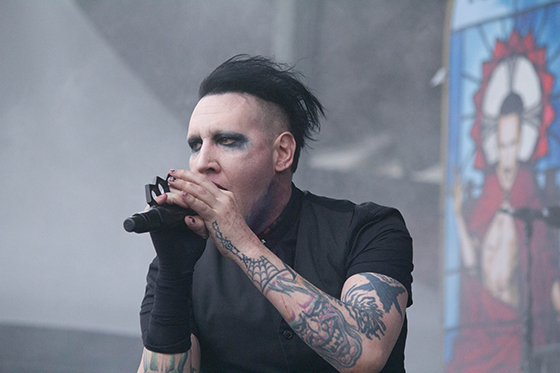 Marilyn Manson: Always Revolting, But We Like It
It's always incredible to be graced with the presence of Marilyn Manson. The word is that he has a new album in the works called Say10 due out in February 2017, which is very exciting. While Marilyn Manson shows in 2016 are not at the level as they were in the Antichrist Superstar era, it's not that it's a more mature Manson up there, its that it's a lot harder to shock and awe people these days, especially in the way he did in 1996. Manson still has his dark, sick, and arrogant sense on stage, even at one part during the performance of "Antichrist Superstar", he blew out a big ol' nasty snot rocket while the stage screens caught nice close up of it. There's always something a little revolting with Manson and we wouldn't want it any other way.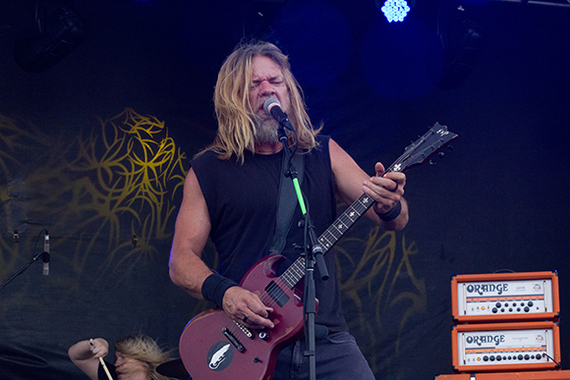 Corrosion of Conformity: Headbanger's Ball
The inclusion of Corrosion of Conformity at Chicago Open Air is key because they are a band that helped mold a different sound of metal that would eventually make its way to the forefront with the popularity of their song "Clean My Wounds" in 1994, bringing a more blues influenced style of rock in a world that was obsessed with grunge. Corrosion of Conformity put on a great performance at Chicago Open Air, giving a little look into the past of a band that influenced so many styles that would come after them.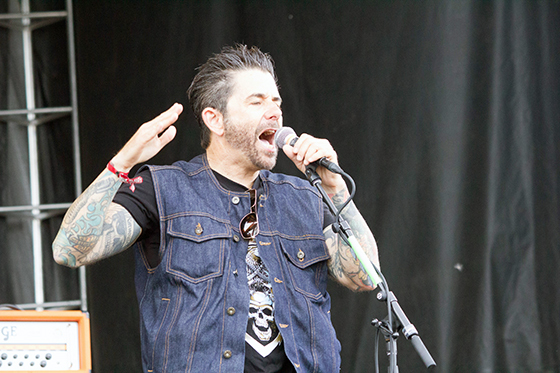 Plus, it was awesome that Headbanger's Ball host Riki Rachtman introduced Corrosion of Conformity, and he would stay on to hang out around the festival throughout.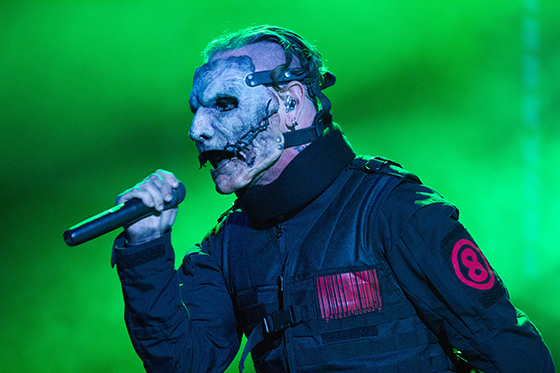 Slipknot: The Horror Flick Stage Show
Slipknot is one of the most creative and visually amazing metal bands that exist. It's a horrified circus on stage every time. Lead singer Corey Taylor was looking great on stage, even after his recent neck surgery. With songs spanning throughout the band's whole discography, Slipknot puts on a show for the friends. There's something real majestic about it all. It's captivating in every single way possible, and after 17 years of Slipknot, it's only gotten better.
Chicago Open Air was another example that rock music is not dead and hope the Midwest gets more Open Air in the future.
Check back soon for additional coverage from Chicago Open Air about BABYMETAL and Jim Breuer.
(All Photos: Kelly Frazier)
Calling all HuffPost superfans!
Sign up for membership to become a founding member and help shape HuffPost's next chapter