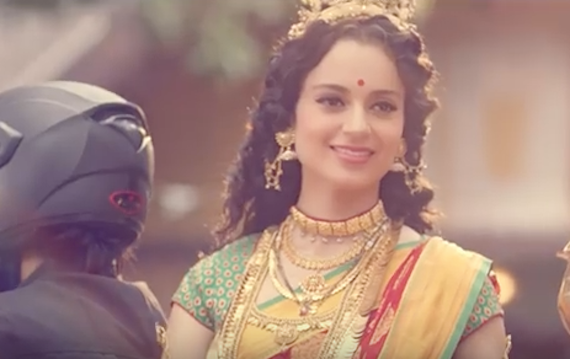 India is in the middle of a five-year initiative to improve public hygiene, and a new ad campaign hopes a certain Hindu goddess can offer some divine intervention to move the project forward.
India-based production company Aur Dikhao released the advertisement, called "#DontLetHerGo," on YouTube on Wednesday. The two-minute long video features Bollywood actress Kangana Ranaut as the Hindu goddess of wealth, Lakshmi, with narration by Bollywood actor Amitabh Bachchan.
The video targets Hindu audiences, who make up roughly 80 percent of the Indian population, warning them to maintain cleanliness or risk the goddess abandoning them.
"They say that the goddess of wealth and prosperity, Lakshmi, resides where there is cleanliness. But strangely, we litter at the same time we worship Lakshmi," the video narrates. "So before you think of littering next time, remember that the goddess might walk away from you."
Indian Prime Minister Narendra Modi tweeted his reaction to the video on Thursday, encouraging his followers to share their own efforts to make the country a cleaner place:
Modi launched the green initiative, called "Swachh Bharat Abhiyan" or the Clean India Mission, on October 2, 2014 ― the 145th birth anniversary of Mahatma Gandhi. The mission aims to dramatically improve sanitation and public hygiene by the same date in 2019, which will be the 150th anniversary of Gandhi's birth.
Sanitation and cleanliness are huge issues in India, where some 130 million households don't have toilets and hundreds of thousands die yearly from diseases related to poor hygiene. To address the issue, the government has set aside roughly $1.35 billion to go toward the clean initiative, some of which will be spent building toilets throughout the country, according to Sputnik News.
"We learn in our childhood that 'cleanliness is next to Godliness' but we forget this while growing up," says Bachchan, addressing the audience directly at the end of the video. "I, Amitabh Bachchan, request you to please keep your surroundings and your house clean. The 'Clean India' drive is not just the Prime Minister's responsibility; it should be everyone's."
Before You Go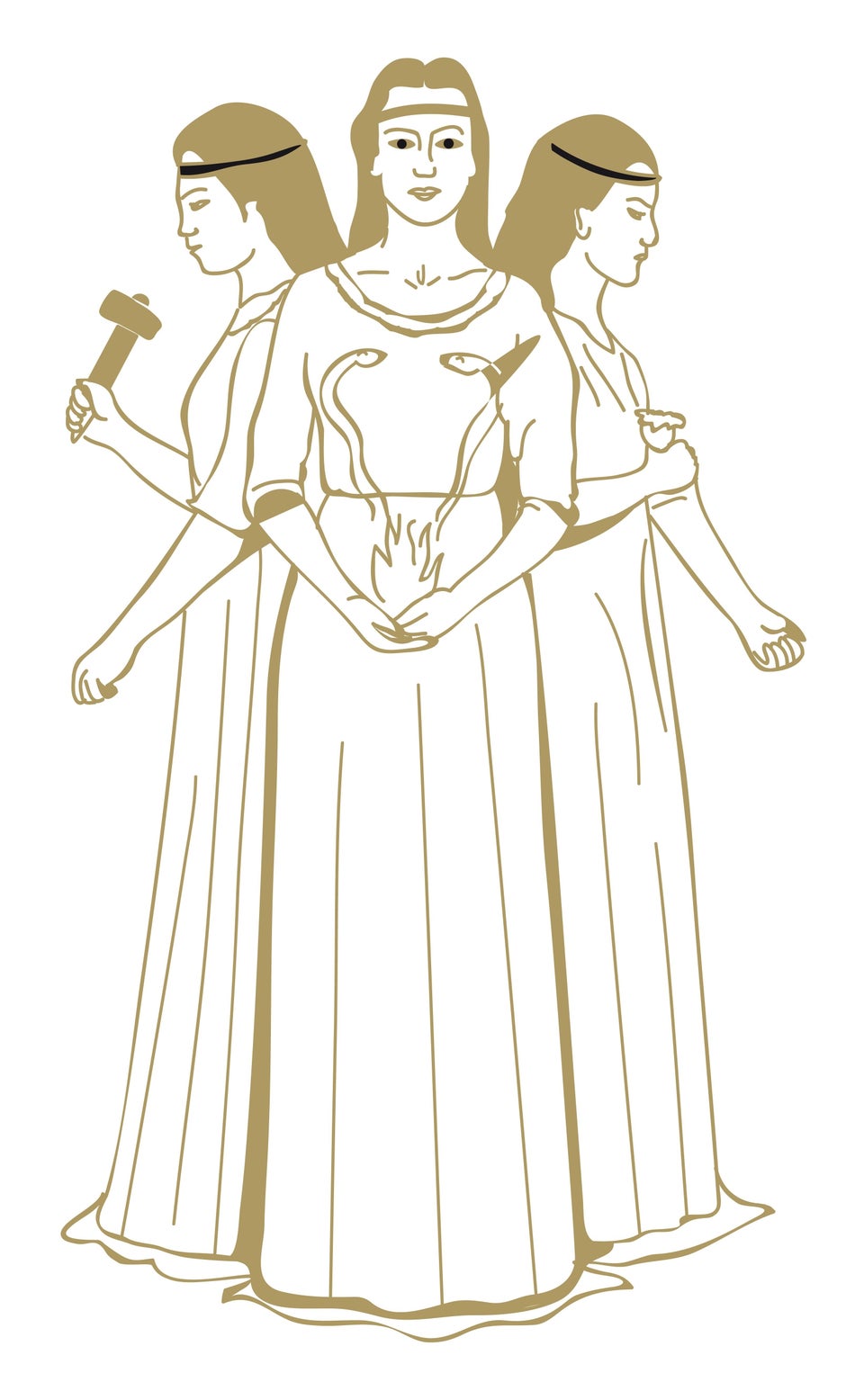 11 Goddesses To Get Familiar With
Popular in the Community