The title of the movie, "With This Ring", rang so deep I had to take time off to see it. Though sometimes it seems I've outgrown being a hopeless romantic, I still find myself getting some emotional high when I see movies like this. No doubt the post was inspired by it. Not only was it funny and entertaining, it was beautifully laced with deep values and life lessons. It was too hard to miss.
It reminded me of the journey one takes towards marriage; the friendship that slowly metamorphoses into a romantic relationship, and then marriage. And somewhere in the course of this journey, a vow is made, with a ring.
We ladies take the ring quite seriously. In most cases, it's a reflection of how committed the man is to the relationship. While some of us like to be surprised when he pops the question, the rest of us wish to be doubly sure he serves us the ring of our dreams. We do our researches and pitch to our friends our preferred choice of ring so that when the mister comes around for some friendly proposal advice, (which they almost always do), he'll be told the ring that would best suit his lady.
Some of the things we look out for are the carat, cut, clarity and colour (the 4 Cs) of the rock. However there are tons of decisions the man has to make before picking the perfect ring.
-Choose the right band- Whether gold, silver, or platinum, you'll have to make a choice. This is where the rock you choose will sit, so it has to be spot on. A classic round engagement band gives a fresh and modern feel. Platinum is the most common choice as it's durable and especially pure. White, rose, and yellow gold are also classy picks.
-Pick a shape- A wide variety of ring shapes abound. The tear shaped, oval shaped, square shaped, round shaped, the list goes on. The shape should be picked according to your future wife's preference. The most common are the round and square shaped rings, however, your fiance may have something else in mind.
-Get quality- Diamonds are forever and it's no news that they are a girl's best friend. It behooves you to get it right. Know your diamonds; get answers to some questions you may have and get your lady the ring she would wear proudly for a long time. Whether a one carat diamond or larger one, it should be accompanied by a diamond grading report from the american gem soceity. Be careful to shop safe and get the best quality for your lady.
-Work with your budget- No doubt you can't break a bank because you want to impress your lady, but an engagement ring has got to cost you something. If she loves large sized rocks and your budget isn't super-sized, then go for a ring with slightly larger surface area. You won't get as much sparkle but then you'll be working within your budget and still giving her good quality.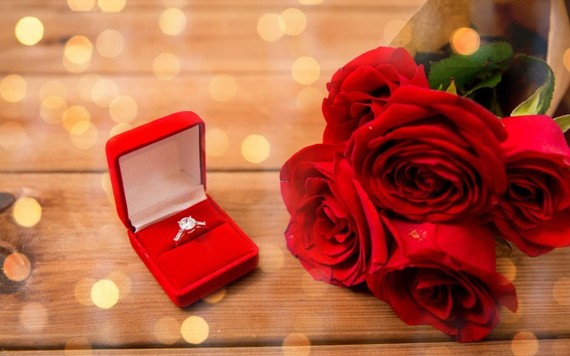 PhotCredit, Rosy at Flower Store, in Bangalore store, India
-Propose with style- You want to give your lady a story she'll want to share with friends and her kids when the time comes. Go flower shopping, or to a restaurant, or on a roller coaster ride and offer to share your life with her. Whatever you choose, it's always best to have a bouquet of fresh blossoms when you get down on your knees. It'll plaster a huge smile on her face and inspire a few tears when she says yes.
Most people will say planning a surprise proposal isn't easy. Neither is marriage or anything worth doing for that matter. But with the right knowledge and understanding, the mountains will be made plain. And the journey to forever will be laced with roses and happy stories.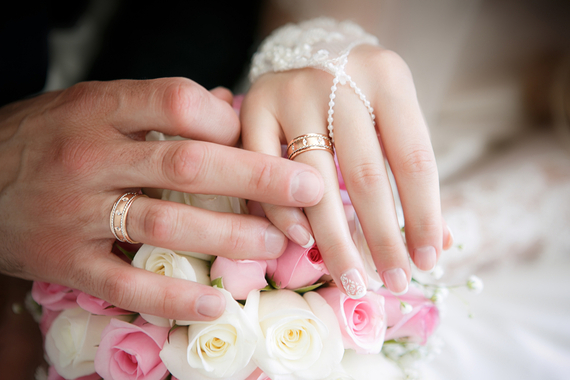 PhotoCredit, Riya at Flower Store, in Hyderabad store, India