"Clearly some were not telling the truth," Prosecuting Attorney Bob McCulloch said in an interview with KTRS radio on Friday. He said he's not planning to file charges against witnesses who lied.
McCulloch said that he wanted "anyone who claimed to have witnessed anything... presented to the grand jury," and that he didn't have regrets about calling non-credible witnesses, according to the St. Louis Post-Dispatch.
McCulloch talked about at least one witness who he said appeared to have pulled her account of Michael Brown's death from a newspaper report.
It was McCulloch's first extensive interview since the grand jury decided not to charge Wilson in the Aug. 9 shooting death of unarmed black teenager Michael Brown.
The decision in the Wilson case, and the acquittal of a NYPD officer in the death of Eric Garner, set of a wave of national protests in late November and early December.
Related
Before You Go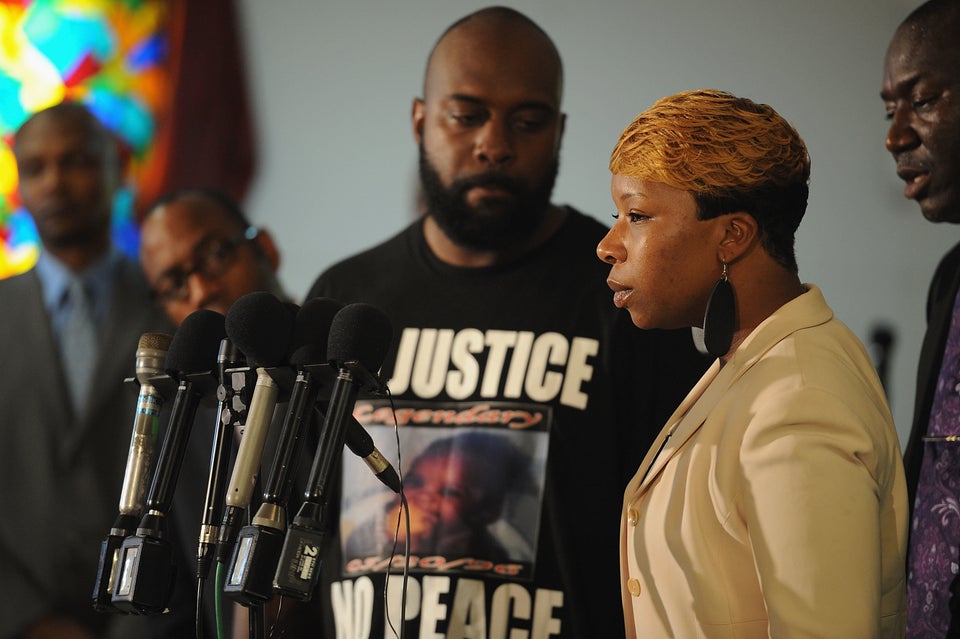 Michael Brown Protests In Missouri
Popular in the Community