Rapper Wiz Khalifa was allegedly arrested at the Los Angeles International Airport on Saturday after he refused to get off his hoverboard.
"Haven't been slammed and cuffed in a while. That was fun," he tweeted, along with a photo and video of the incident. He also posted a video to Instagram in which three officers can be seen holding him to the ground. The officers repeatedly tell Khalifa, whose legal name is Cameron Thomaz, to "stop resisting" as he responds, "I'm not resisting."
"They love sayin stop resisting," he tweeted. "All because I didn't want to ditch the technogy everyone will be using in the next 6 months. Do what you want kids."
An airport police spokesperson said that the officers in the video were customs agents. A spokesperson for LAX's U.S. Customs and Borders Protection was unavailable to comment.
Here's a photo from earlier in the week of the 'See You Again' artist and his hands-free scooter:
CORRECTION: This story's headline previously stated that Wiz Khalifa was riding a hovercraft, when he was, in fact, riding a hoverboard.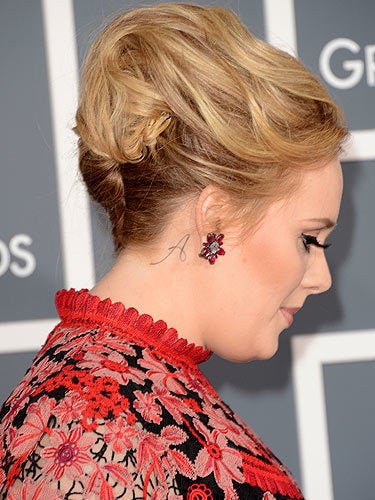 Celebrity Tattoos
For a constant stream of entertainment news and discussion, follow HuffPost Entertainment on Viber.
Popular in the Community