Her Mind Rocks is passionate about empowering young girls in a time when Feminism and celebrating #girlbosses has never been cooler. The need for more organizations that prepare girls to rule the world is undeniable. HMR empowers North East Ohio girls by providing them with courses, and workshops that teach them to use their gifts effectively in order to excel academically and within their communities.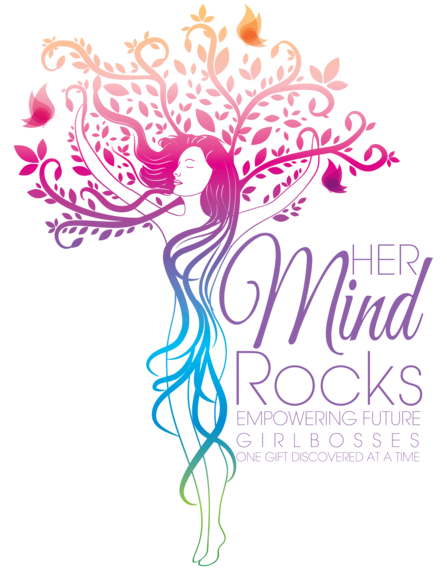 The Her Mind Rocks Endow, Empower, and Entrust Workshop, is a free opportunity for young girls to connect and to be inspired. WKYC and local businesses like On Point Hair and Nail Salon, have partnered with the local empowerment organization to empower young, black girls. This free workshop will introduce young, black girls to local female business owners who will share their stories and some tips to help them remain focused, inspired, and driven. Topics like collaboration, education, and business will be covered.
A little confidence can make a tremendous difference in the life of a young girl, and Her Mind Rocks is working to ensure that more girls are prepared to achieve their goals. They are not however the only organization that is passionate about making a difference in the lives of young girls. Below are a few other great girl power organizations:
For more information about Her Mind Rocks or The Endow, Empower, and Entrust Workshop, visit Her Mind Rocks.