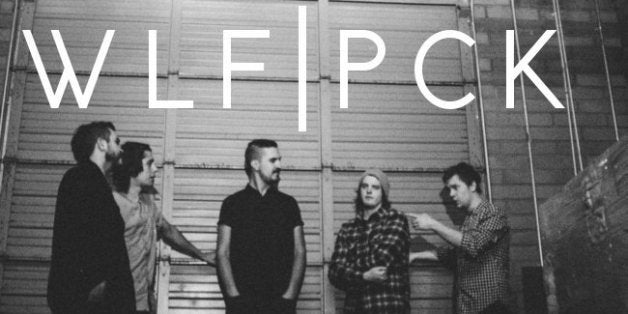 Fresh to the table, WLFPCK is looking to earn their seat in alternative-pop, which has largely been dominated by The 1975 for over a year now, no vowels included. The Huffington Post is pleased to premiere their new song, "Get To You."
Hailing from Phoenix, the band includes Justin Reece, Slade Echeverria, Matt Keller, Caleb Williams, Eric Guzman, pulling members from the bands Anarbor and Lydia. All five met in high school, and after years of pursuing individual projects, the time had finally come for them to reunite and create music together.
"The name was given to a group of friends including ourselves, who were notorious for always having a good time, and living carefree," Reece said. "But the thing about our group of friends was how close we were and passionate we were about music. When Slade, Matt and myself were together in the studio, we had been thinking about names and what would best represent this project, and what we were about. That was when we knew WLFPCK was the obvious choice."
"Get To You" is a heart-swelling number just itching to hit the radio. With Echeverria's powerful vocals -- and stellar harmonies provided by Reece -- bursting choruses and a little more nontraditional approaches to songs like the Toto-reminiscent "Vibrations," WLFPCK has the potential to breakout into a larger landscape than their other acts.
"I think the song 'Get To You,' is a song that everyone can relate to, whether it be at work, at school, or in their everyday life," Reece said. "It's that first connection you have with someone, that you never act on, but know is there. The unknown is so appealing, and exciting. The question is do you act on it or let it go?"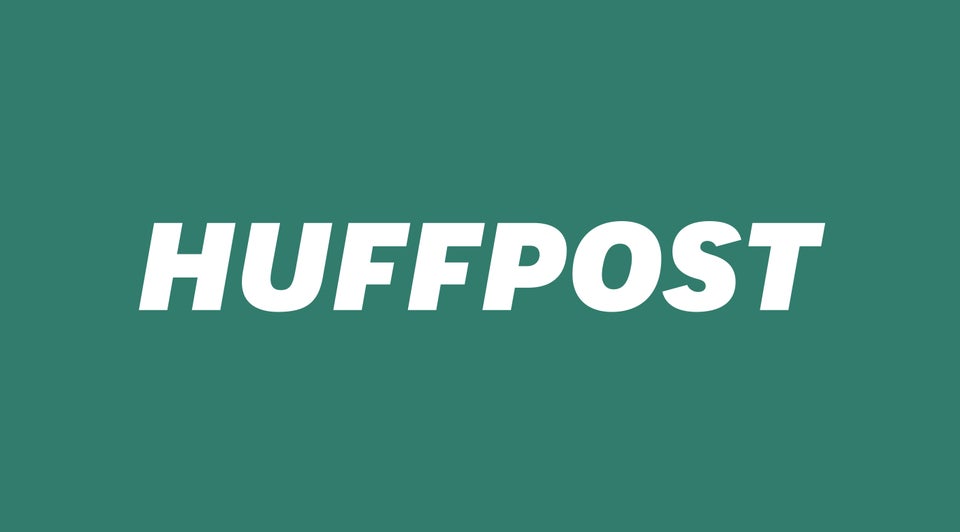 Artists To Know In 2014
Popular in the Community