Now this is how you shut down sexist trolls.
On Thursday, the Los Angeles Sparks WNBA team tweeted a music video set to Beyoncé's iconic "Sorry," but instead of featuring Queen Bey, the video features the badass basketball players themselves. As the players twirl their hair looking Beyoncé-level fresh, sexist tweets directed at the players and the WNBA appear on screen.
"Good now go back to the kitchen bc this isn't a sport and nobody cares," one tweet reads, with another adding: "WNBA is a joke."
Other tweets include: "I would rather watch grass grow than watch the WNBA," and, "Exterminate all women."
The L.A. Sparks response to all this sexism? Boy, bye.
The original video posted to the Sparks' Twitter page was removed as of Friday afternoon. Below is a portion of the video that was re-posted by a fan.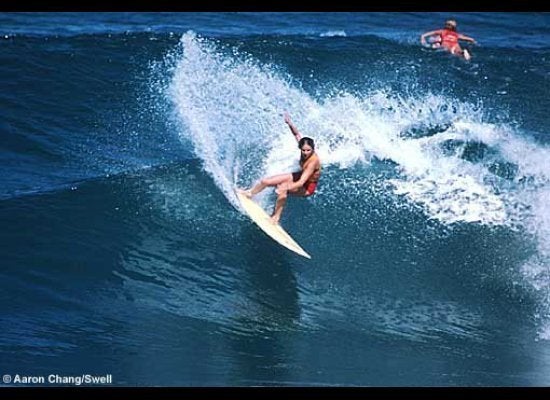 21 Photos That Showcase Women's Athleticism
Popular in the Community