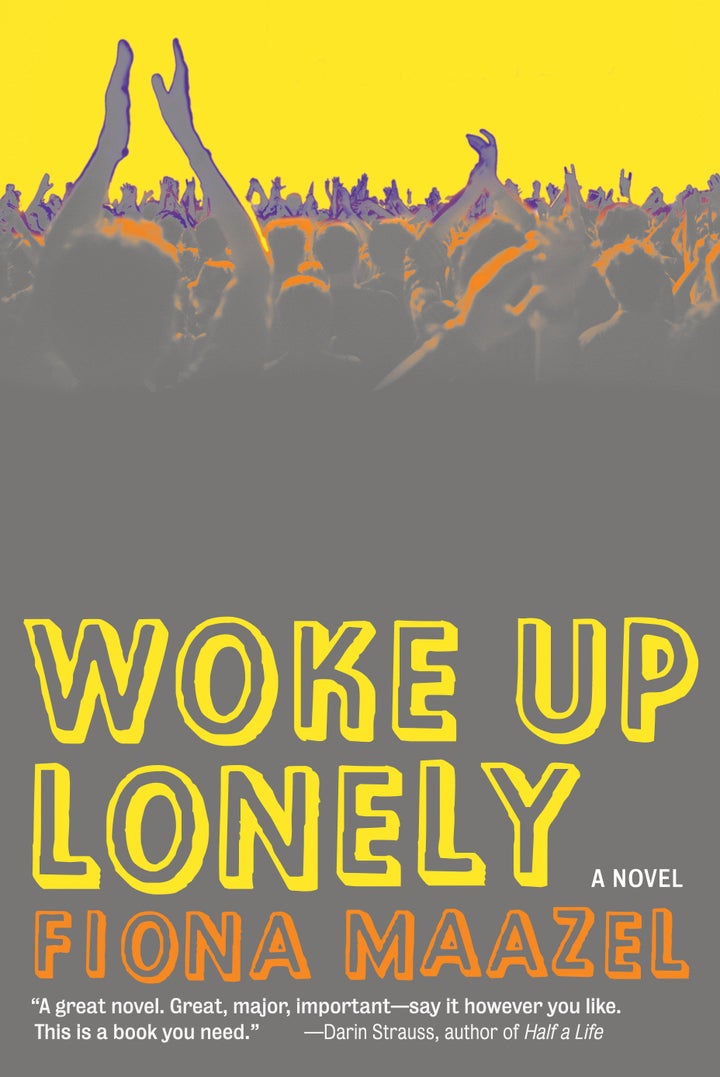 What is it about?
The book is about a cult leader named Thurlow Dan, who is the founder of Helix. Helix is founded on the idea that everyone is lonely, and that the only way one can avoid this is through connection. However, Thurlow himself is lonely, and is dying to get back together with his ex-wife, Esme, a CIA covert agent. Thurlow throws himself into getting Esme back, and ends up finding himself in the middle of a hostage situation.
Why are we talking about it?
Fional Maazel was named of the National Book Foundation's "5 Under 35" for her first novel, Last Last Chance, so we were really excited about reading her second novel. Her new novel was also on The Millions' Most Anticipated Books of 2013 list.
Who wrote it?
Fiona Maazel is also the author of The Last Last Chance, which won the Bard Prize for Fiction. She teaches at Brooklyn College, Princeton, NYU, and Columbia.
Who will read it?
Fans of Maazel's first novel, people fascinated by the topic of cult.
What do the reviewers say?
Publishers Weekly: "At turns satiric and heartfelt, Maazel's novel brims with energy and life. Her wit is dark and acerbic, contrasting sharply against the over-indulgent, over-telling philosophy of the Helix. At times, however, the Helix itself, large and unwieldy and difficult to imagine, becomes an elaborate and somewhat unnecessary set piece that threatens to overshadow what's best about the novel and Maazel's skills as a storyteller, namely her exploration of the different shades of loneliness."
Kirkus: "Maazel manages to strike a number of tones here—from poignant (all Lo wants is to get back with wife and daughter) to paranoid—and she's successful at every level."
Impress your friends:
Looking for other novels about cult-like enterprises? There are so many! Check out Aldous Huxley's classic Brave New World. Want something non-fiction? Try Vincent Bugliosi's Helter Skelter, about the Charles Manson cult and murders.
Opening line:
"They were together. In their way."
Notable passage:
"We drove through the city and out toward the coast. I knew Kim Jong-il had a beach residence and assumed this was our destination. By night's ebb, however, we were still driving. The guards never took their eyes off us, but the man in the leisure suit was charming. He tippled without pause, refilling my glass and his. We made small talk. I was fettered in my speech, assuming the car was bugged. A lovely city, Pyongyang. Most hospitable. Yes, yes, yes but how did I like the movie? I said it was testament to the creative genius embodied in the general's seminal tome on the subject of filmmaking. I said, and here was the biggest risk I'd ever taken in my life, 'In particular, the Americans were great, a wonderful coup for Korean cinema.'"
Calling all HuffPost superfans!
Sign up for membership to become a founding member and help shape HuffPost's next chapter