CNN's Wolf Blitzer spoke out about the racist attack on a network camerawoman at the Republican national convention on Wednesday.
On Tuesday night, two attendees threw nuts at a black CNN camerawoman and said, "this is how we feed the animals." Multiple witnesses saw the incident, and police immediately removed the two attendees from the convention center. CNN confirmed that the incident happened via a statement released on Tuesday, but did not have further comment at the time.
Blitzer described the "very ugly exchange" on Wednesday afternoon, in the first time that the network addressed the incident on-air. He said that the incident was "truly shocking" and "hit home" for people at the network.
"It's just an ugly reminder that there is an element of hatred that still exists in our country," he said.
Speaking to Blitzer, CNN political analyst Donna Brazile said that she hopes the two attendees have their convention credentials revoked.
That same afternoon, CNN's Don Lemon was incredulous that another news outlet reported the incident before CNN did. "Another network http://lnkd.in/p7uWrP tweeted & reported the camerawoman story before #CNN did. Wait, what?!!" he wrote.
Before You Go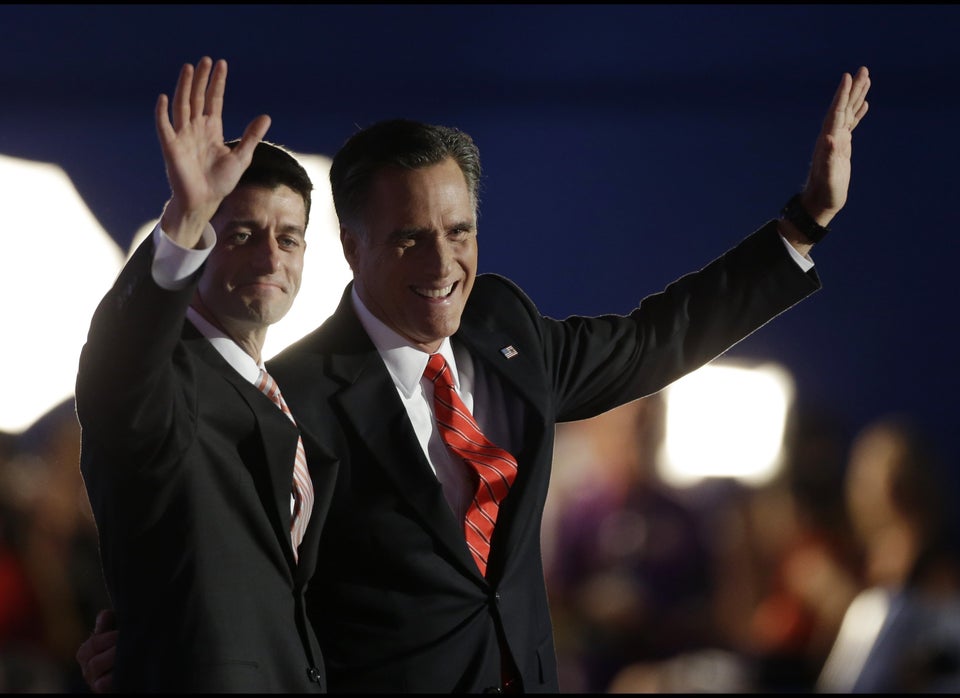 Republican National Convention 2012
Popular in the Community