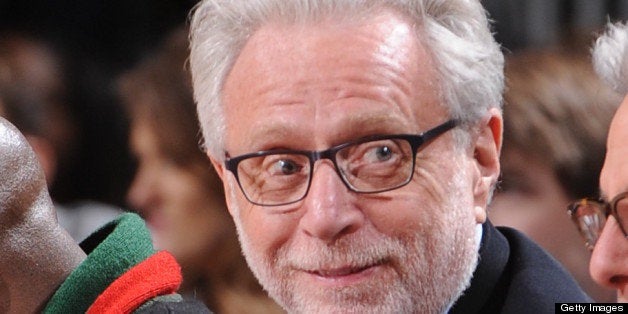 CNN is hitting back at rumors about possible changes to Wolf Blitzer's role at the network.
The New York Daily News reported Sunday that Blitzer's on-air time may be reduced as president Jeff Zucker continues his overhaul of programming. "Wolf is going to be gradually phased out and replaced with a younger, hipper host," a source told the newspaper. "The decision has been made that people want to look at beautiful people, and although Wolf is no beast, they're thinking younger."
A spokeswoman for the network strongly denied the report, telling The Huffington Post, "The 'CNN insider' must not be watching CNN air. Wolf has been anchoring additional hours as of late."
Beyond the Daily News' report, there have not been public rumblings about Blitzer's future at the network. In fact, the CNN anchor seemed to tout the network's makeover on Saturday, tweeting:
He has hosted "The Situation Room" for the past eight years, since 2005, and continues to anchor breaking news coverage for the network. His show was recently moved from 4 p.m. to 5 p.m. when Tapper's "The Lead" debuted.
Since taking over as CNN's president in January, Zucker has made a slew of changes to the network's cast of personalities and programming. The network hired Jake Tapper to host "The Lead" at 4 p.m., and Chris Cuomo to co-host the new morning show "New Day." Soledad O'Brien signed off as anchor, and CNN also parted ways with Mary Matalin, James Carville and Roland Martin as contributors earlier this year.
Related
Before You Go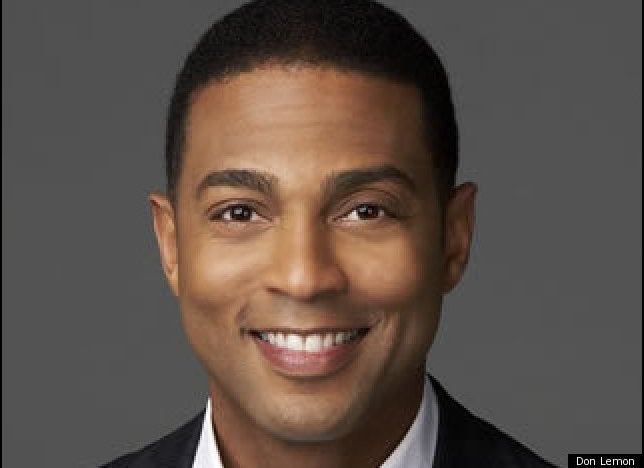 Faces Of CNN
Popular in the Community