Wolf Blitzer has perfectly summed up the problem with Donald Trump's seemingly selective outrage.
In a segment on the "The Situation Room," Blitzer asked guest Sean Spicer, a Republican National Committee spokesman, to explain why Trump wasn't delivering a specific speech denouncing the white supremacists and Nazi sympathizers who've celebrated his win.
Spicer said "it seems a bit silly" to continually ask Trump to more formally denounce those supporters. Blitzer pointed out that Trump had no problem going out of his way to criticize the cast of "Hamilton," after Pence attended the show and one of its members singled out the vice president-elect, who was also booed by the audience.
"He [condemns white nationalists] in response to questions, you're right, and he is very tough in the response to questions, but he doesn't do it necessarily on his own initiative," Blitzer said.
"For example, you know he hits the news media when he thinks there's a story that's unfair, he tweets when he is outraged about something in the media, 'Hamilton,' what happened in the Broadway musical, 'Hamilton,' but he doesn't seem to go out of the way to express his outrage over people hailing him with Nazi salutes.
"Why doesn't he do that more dramatically, if you will, and make it clear that he wants no part of the people?"
Watch the the full, heated segment between Blitzer and Spicer above.
Related
Before You Go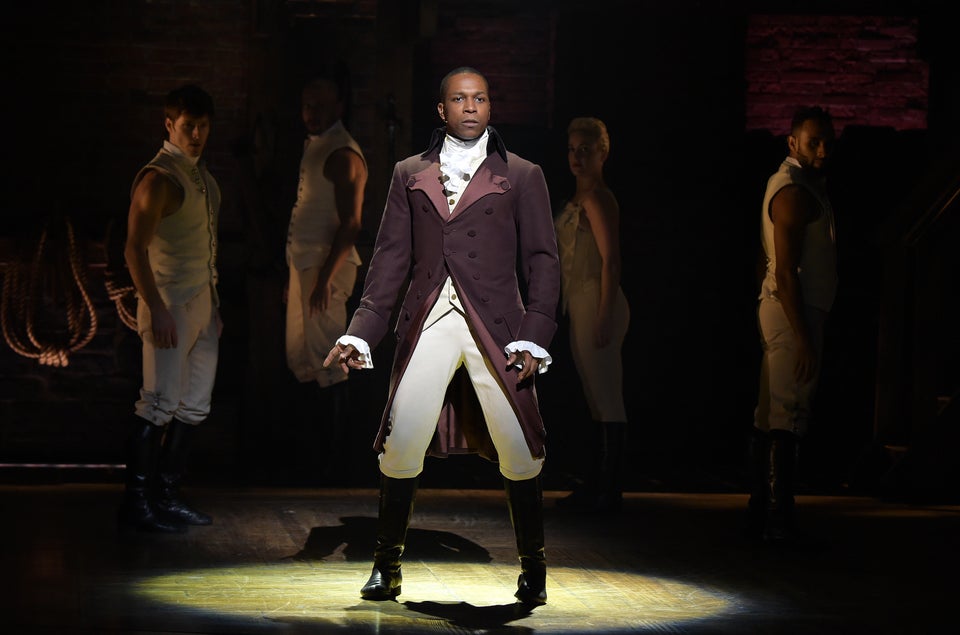 Hamilton
Popular in the Community