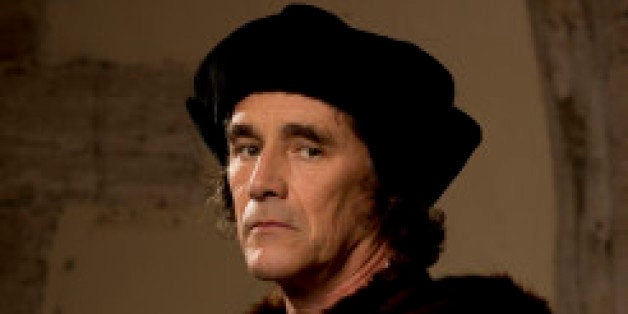 The 'Splainer (as in, "You've got some 'splaining to do") is an occasional feature in which RNS gives you everything you need to know about current events to help you hold your own at a cocktail party.
(RNS) Viewers of Masterpiece's "Wolf Hall" might be forgiven for getting a bit confused about who's who in the six-part miniseries based on Hilary Mantel's books. At least four of the main characters are all named Thomas. Even more confusing, three of the four Thomases wear nearly identical black hats.
No matter the color of their hats, the four Thomases were pivotal figures in English history, as they oversaw the country's break with the Roman Catholic Church and its embrace of the English Reformation. Let us 'Splain who's who in "Wolf Hall" in terms of religion:
Thomas Cromwell: Chief adviser to King Henry VIII from 1532 to 1540, before it was "off with his head." Cromwell engineered Henry's divorce from Queen Catherine of Aragon and his marriage to Anne Boleyn, which resulted in England's break from the Roman Catholic Church. Without Cromwell, there might not have been an English Reformation or a Church of England, not to mention the Episcopal Church in the U.S.
Though raised Catholic (as all in England were at the time), Cromwell was a reformer — a Protestant. "Wolf Hall" shows this in its first episode as Cromwell and other men discuss BIble translator William Tyndale, who was declared a heretic. After the break with Rome, Cromwell shepherded the first English translation of the entire Bible, called the "Matthew Bible" or the "Great Bible," through publication and arranged for one to be displayed in every church, "whereas your parishioners may most commodiously resort to the same and read it."
Cardinal Thomas Woolsey, circa 1520. RNS photo courtesy National Portrait Gallery via Wikimedia Commons.
Cardinal Thomas Wolsey: The Catholic archbishop of York and one of the more tragic figures in Tudor history, as well as one of the best-dressed (complete with scarlet beanie). Wolsey was Henry's confessor and spiritual adviser — as well as his Lord Chancellor, or chief enforcer.
But when Henry decided he wanted to end his marriage with Catherine, Wolsey found himself the servant of two masters — Rome and England. He was unable to bring about the annulment and fell from power — the last Catholic clergyman to have political influence in England. He died — some say by suicide — under arrest on his way to the Tower of London.
Sir Thomas More by Hans Holbein the Younger, circa 1527.
Sir Thomas More: "Wolf Hall" readers and viewers are tempted to boo and hiss when this rendition of More appears — and not just because they were forced to read his impenetrable "Utopia" in high school. Mantel's More is a dour snob whose meals are spoiled by sitting down with Cromwell, a mere "blacksmith's boy." But More, a lawyer who became Henry's Lord Chancellor in 1529 — is revered as a saint and a martyr in the Catholic Church for being so true to his faith that he laid his head on the chopping block rather than recognize Henry as the head of the church in England. Disliked and feared by most of the characters of "Wolf Hall," More is shown burning men for their heretical ideas, not books, as his predecessor Wolsey did.
More did send four convicted heretics to the stake, though Catholics claim he did so only after giving them every chance to repent. He was convicted of treason and executed in 1535.
Thomas Cranmer: onetime Archbishop of Canterbury and Church of England reformer. Born a minor nobleman's son, Cranmer joined a Catholic order in 1510 but was kicked out when he — oops! — married a tavern-keeper's daughter who was pregnant with his child. When she died in childbirth, he returned and entered the priesthood.
But it didn't stick too well. Cranmer didn't see why Henry shouldn't get a divorce if he wanted one, so the king sent him to Rome to argue for him. Stopping in Germany, he met the daughter of a Lutheran reformer and — oops again! — married her. He had to sneak her into England and hide her while he was made Archbishop of Canterbury.
Then he became a real reformer. He declared Henry's marriage to Catherine void and married him to Anne Boleyn. He helped Cromwell produce the first full Bible in English. He helped write the Book of Common Prayer, still in use in the Anglican and Episcopal churches today.
But when Queen Mary I, Catherine's daughter and a devout Catholic, ascended the throne in 1553, she tried him for treason and forced him to recant his Protestantism. Which he did, in writing. Then she burned him at the stake in 1556. Legend has it that Cranmer put his right hand — the one that signed his recantation — into the fire first.
Single, Carefree, Mellow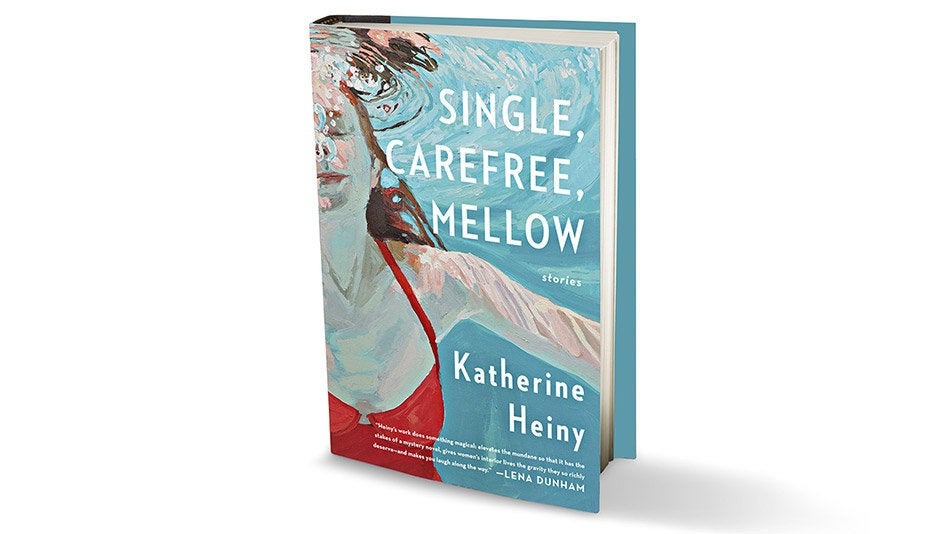 Jam on the Vine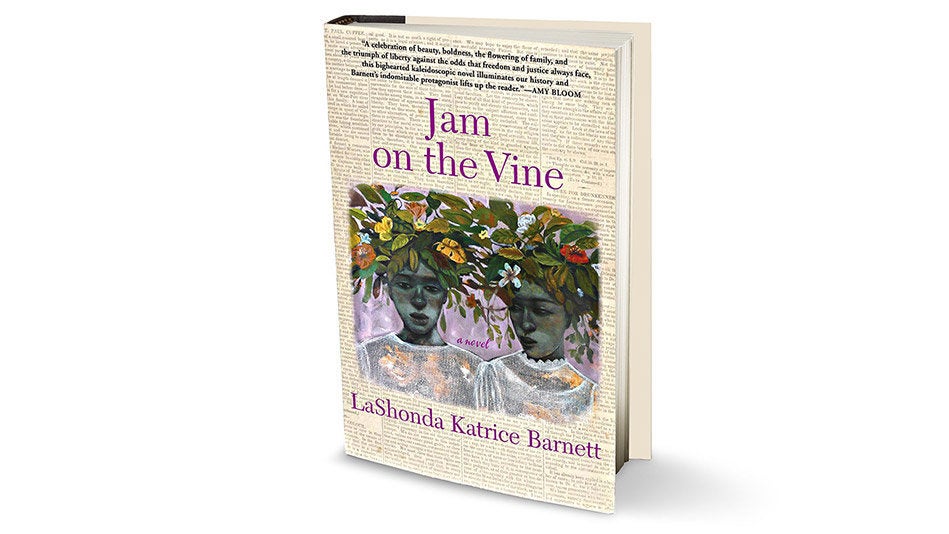 Eye on the Struggle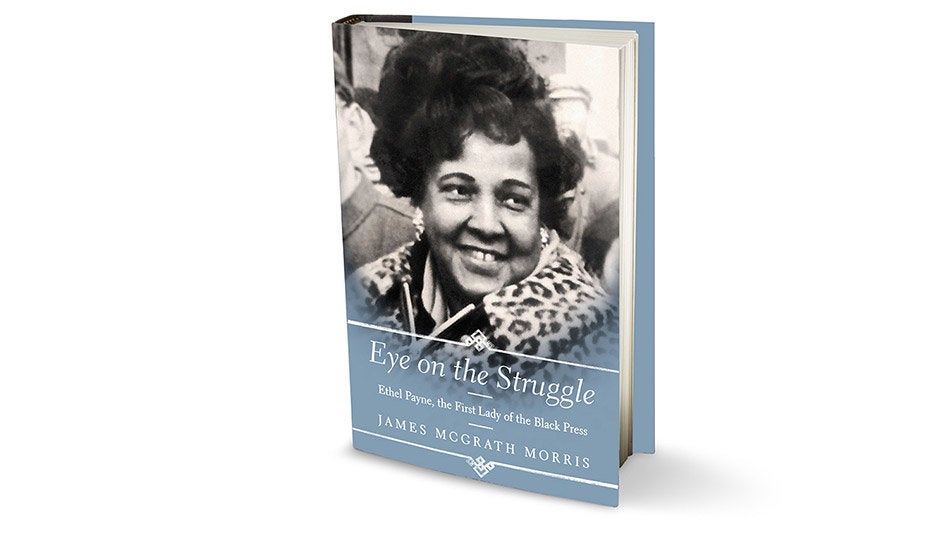 Funny Girl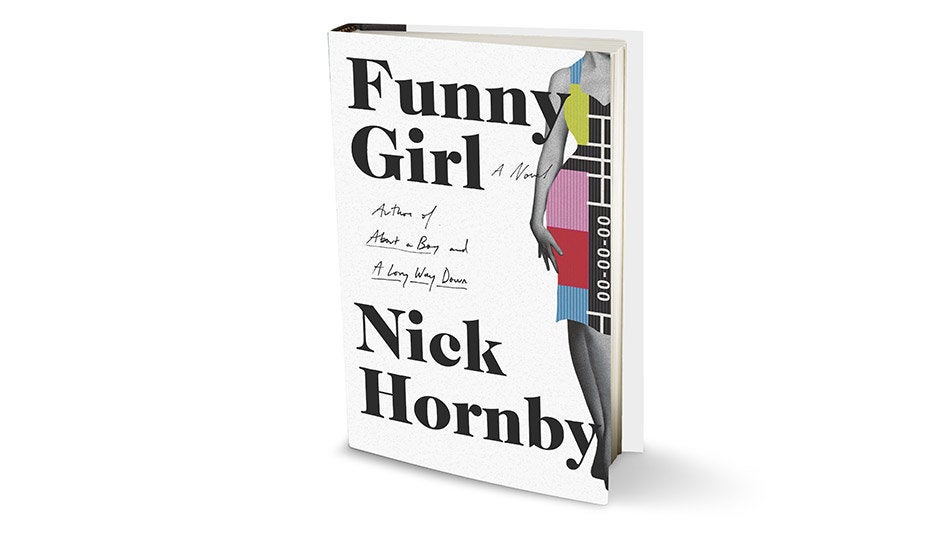 The Unfortunate Importance of Beauty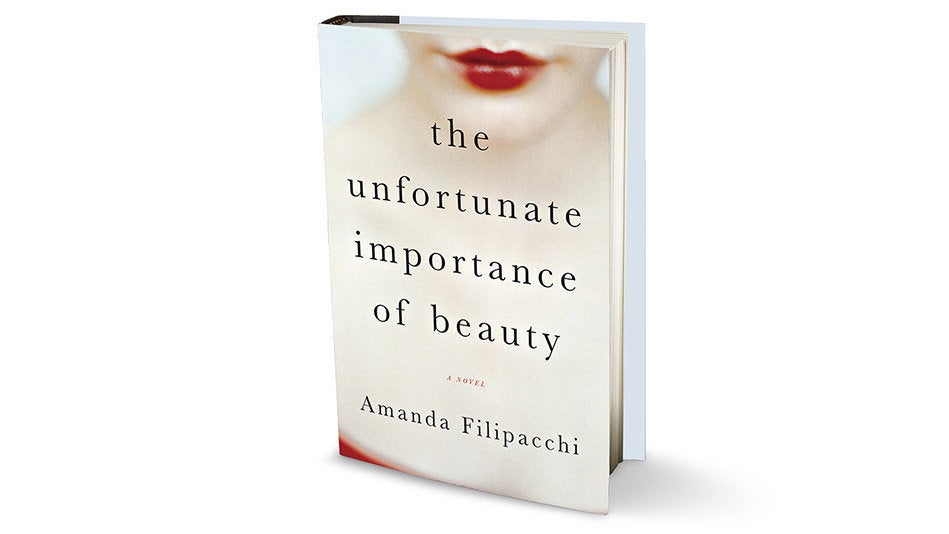 Get in Trouble