Iowa is one wolf shorter.
Iowa may have only lost one wolf, but in a state that hasn't seen a Canis lupus in 89 years, the change in population is rather significant.
In a 2012 report, Iowa's Department of Natural Resources speculated that roving wolves spotted in Missouri and Illinois may eventually cross state lines. However, with the resurgence also comes a warning to hunters: Look before you shoot.
The hunter who shot the wolf will reportedly not be penalized.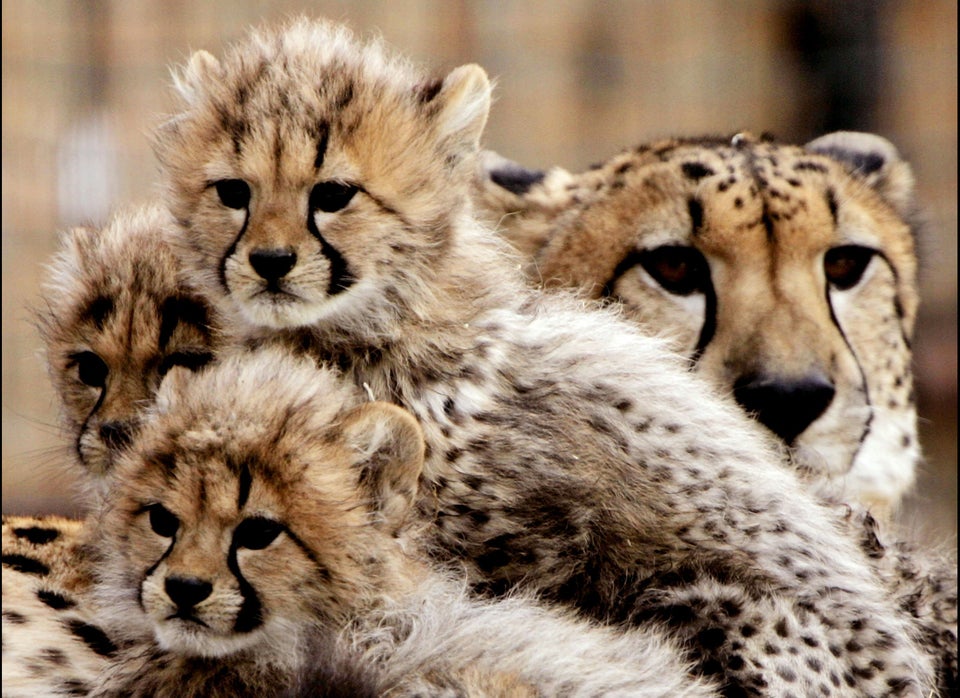 Threatened Animals
Popular in the Community