 New Yorkers and tourists milling around Bryant Parked may have spotted two extremely famous faces ducking into the lobby of a glass skyscraper on Tuesday.
Leonardo DiCaprio and Jonah Hill stopped by the Bank of America Merrill Lynch offices in One Bryant Park Tuesday, the Daily News reports. The duo was researching for "The Wolf of Wall Street," a Martin Scorsese project that centers on Jordan Belfort, the real life New York stock broker and drug addict who spent nearly two years in prison for white collar crimes.
According to a source at the bank, DiCaprio spent the morning following an employee of the investment bank, while Hill spent his time with someone who works in derivatives.
The duo's visit comes amid rumors that Scorsese will begin filming the movie this weekend. A number of cars from the 1980s are expected to be seen around town.
It's a reunion for the famed director and one of his favorite subjects. DiCaprio and Scorsese have made four films together ("Gangs of New York," "The Aviator," "The Departed" and "Shutter Island"). This project was actually originally rumored to be a Ridley Scott film, but Scorsese has been the man on the case since February of 2011.
PHOTOS: Leonardo DiCaprio Through the Years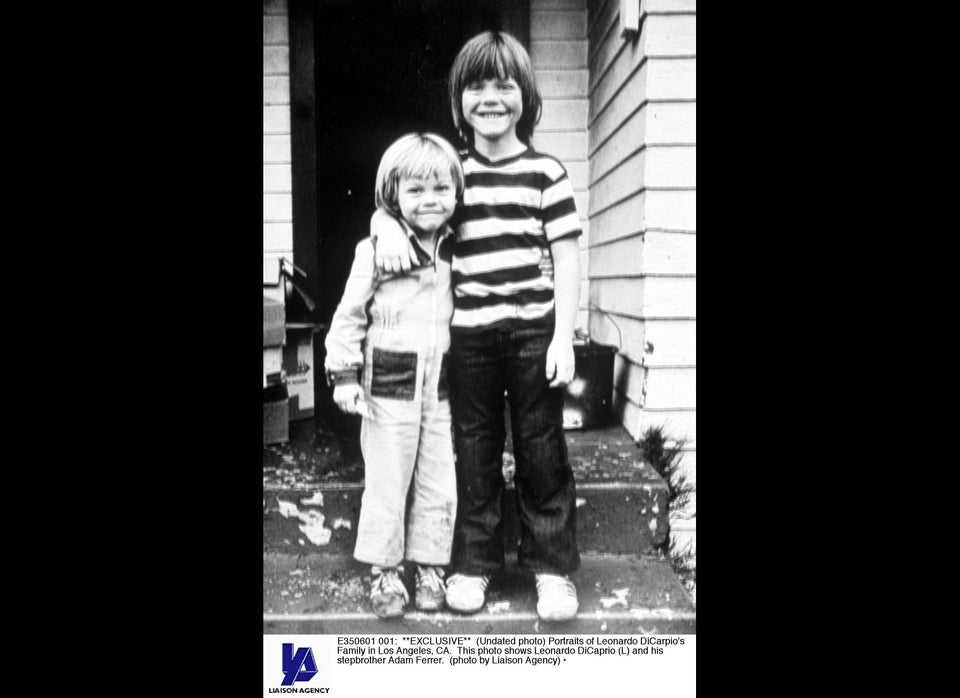 Leonardo DiCaprio
Popular in the Community