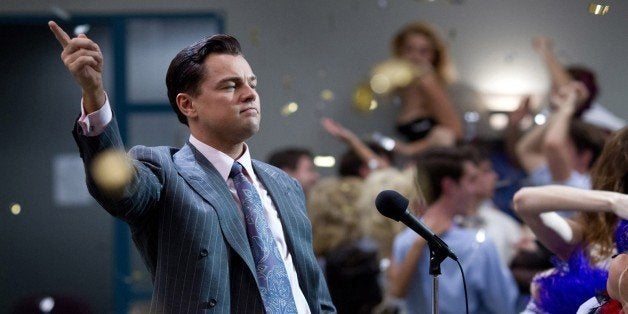 Martin Scorsese's "The Wolf of Wall Street" may be receiving major hype with its star-studded cast and early whispers of Oscar buzz, but one group that does not stand behind the upcoming film is People for the Ethical Treatment of Animals (PETA).
The animal rights organization came out against the movie, which stars Leonardo DiCaprio, Jonah Hill, and Matthew McConaughey, among others. PETA took issue with the inclusion of an animal actor in the film, starting a petition on its official website reading, "Ask Leonardo DiCaprio Never to Work With Great Apes Again."
"The Wolf of Wall Street" features a brief scene with a chimpanzee named Chance, which PETA reports is owned by the Rosaire family -- a group which the animal rights advocates say is "notorious for operating a traveling circus with an exploitative show featuring chimpanzees riding horses and doing other unnatural tricks."
"The U.S. Department of Agriculture has cited Chance's exhibitor with repeatedly failing to provide chimpanzees with enough space, repeatedly failing to handle chimpanzees in a manner that ensured their safety and that of the public (for example, by putting a noose around chimpanzees' necks in order to control them during public exhibition and by allowing a chimpanzee to injure a child), and repeatedly failing to provide chimpanzees with environmental enrichment," PETA writes in the petition. "Furthermore, PETA has been told that while Chance was on set during the production of 'The Wolf of Wall Street,' the American Humane Association intentionally assigned a representative who is not experienced with primates, rather than its primatologist."
"Despite his reputation as someone who cares about the environment, DiCaprio didn't take the chimpanzee scene out of the movie and failed to respond to an appeal from PETA as well as thousands of other pleas from people and groups concerned about primate welfare," the petition continues. "By setting an example for the rest of Hollywood, he can help prevent more great apes from suffering the way Chance [has]."
DiCaprio has yet to comment on PETA's words. "The Wolf of Wall Street" is far from the first film that PETA has spoken out against. In the past, the organization has taken a stance against big-name features, including "Twilight" and "The Hobbit."
CORRECTION: An earlier version of this article incorrectly referred to Chance as a monkey.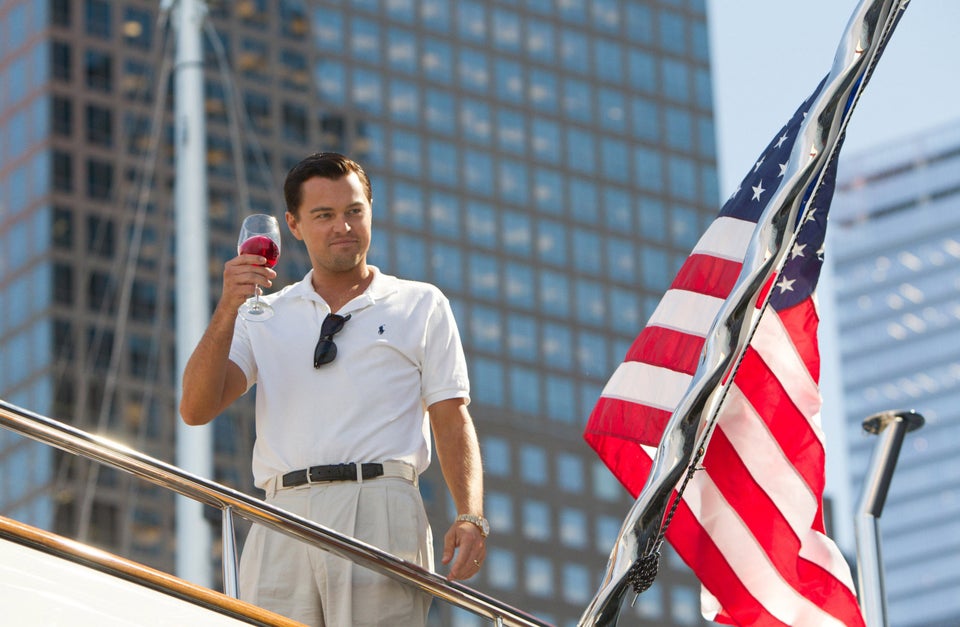 "The Wolf of Wall Street"
Popular in the Community