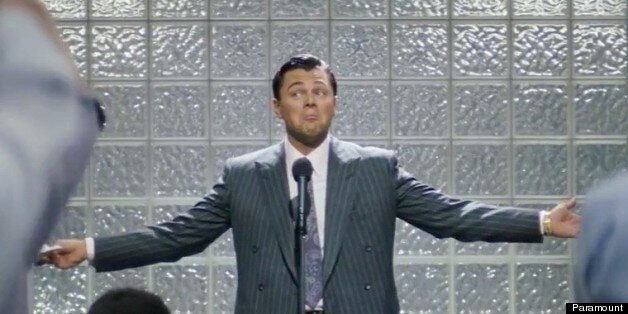 Unlike Best Picture contenders like "12 Years A Slave," "Gravity," "Captain Phillips" and "August: Osage County," Martin Scorsese's "The Wolf Of Wall Street" has not yet screened for critics and awards bloggers. That, apparently, isn't strategy as much as necessity: According to THR, Scorsese's new film is not finished yet, and Paramount might have to bump its release date from Nov. 15 to either Christmas Day or an undisclosed date in 2014.
Based on Jordan Belfort's memoir of the same name, "The Wolf Of Wall Street" focuses on Wall Street excess run amok, something the film's expert first trailer, released all the way back in June, showcased with much aplomb (and a little Kanye West). Leonardo DiCaprio, Jonah Hill and Matthew McConaughey are among the film's many stars.
That "The Wolf Of Wall Street" was in danger of missing its release date is far from a surprise. Earlier this month, Paramount moved the platform opening of Alexander Payne's "Nebraska" from Nov. 22 to Nov. 15, a shift that started a round of speculation about "The Wolf Of Wall Street," since it seemed unlikely that a studio would want to release two major awards contenders on the same day (even if one was in limited venues).
That's the question presented by THR as well, which speculates that "The Wolf Of Wall Street" could land on Dec. 25 (soemthing Tapley had suggested as well), a change that would force Paramount to shift the Chris Pine movie "Jack Ryan: Shadow One" to Jan. 17, a.k.a. the Martin Luther King holiday weekend. If "The Wolf Of Wall Street" isn't ready by Christmas, it might wind up getting the "Great Gatsby" treatment: That DiCaprio film was originally set to debut on Dec. 25, 2012, but Warner Bros. was forced to push the film to the following May because director Baz Luhrmann needed more time to tweak the film's 3-D effects and soundtrack. The delay paid off: "Gatsby" made just under $350 million worldwide after its release.
For more on "The Wolf Of Wall Street," head to THR and HitFix. Scorsese's film is still set for release on Nov. 15.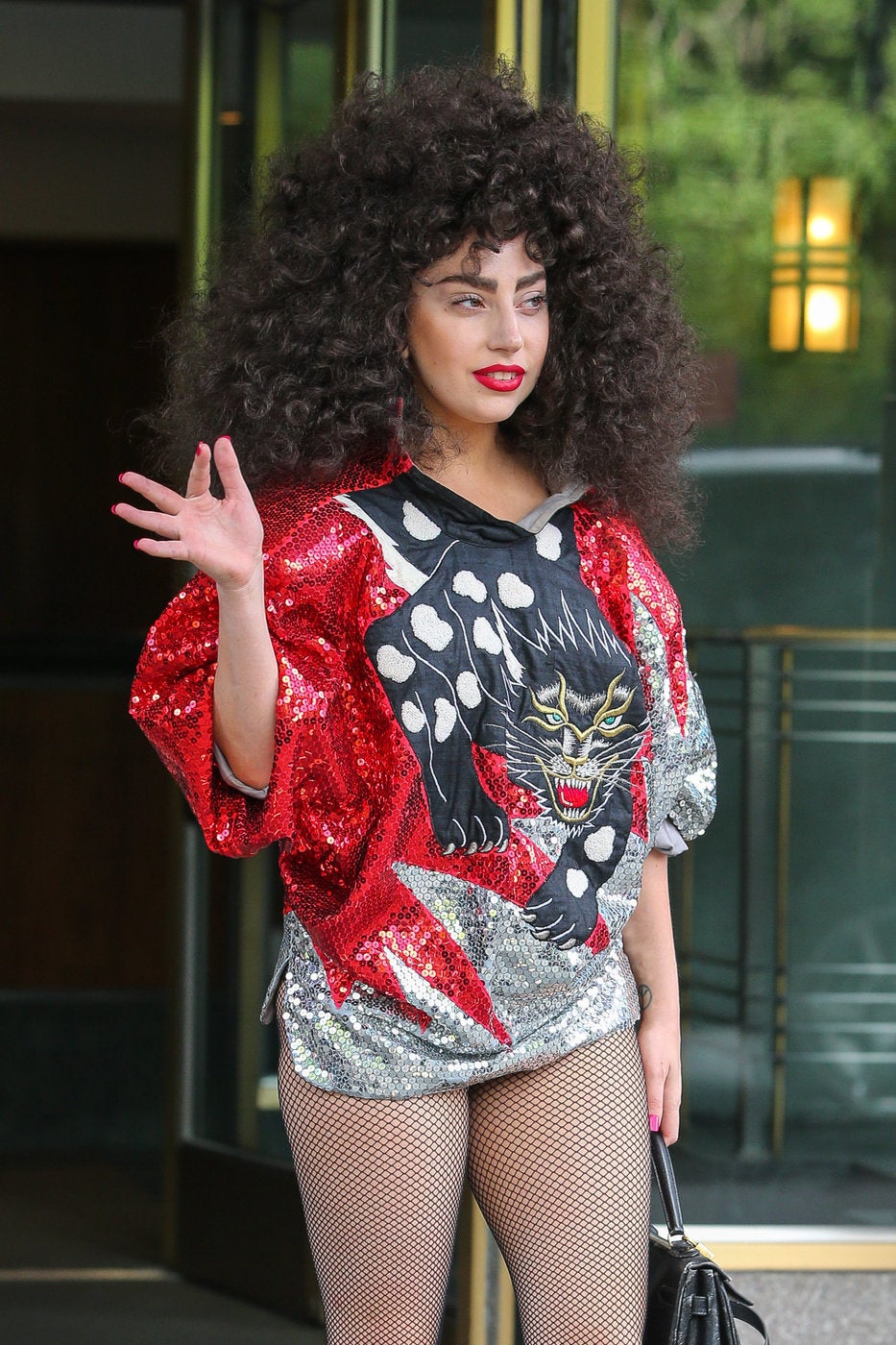 Celebrity News & Photos
Popular in the Community