When five masked thugs attempted to rob a southern California pawn shop earlier this week, they expected it to be easy picking.
But the 65-year-old woman who owned the shop had a different idea. She scared them off by firing two rounds at the burglars with a handgun set aside for such occasions.
At least two of the men were armed with guns and three of the men were also carrying pillow cases, according to Lt. Jeff Nightengale of the Garden Grove police department.
"They demanded everyone get down on the ground. They asked for valuables inside the store," Nightengale said.
But the woman, whose name has not been released, wasn't going to give up any merchandise without a fight.
Surveillance video of the attempted crime show the men rushing to the front of the counter and pointing handguns at the clerks and a customer.
After the woman fires the shots, the men can be seen racing back to the door, fighting to get out as the woman runs after them.
Police said those suspects were picked up about a block away and added nothing was taken from the store and no one was hurt, KTLA-TV reported.
The woman's efforts to thwart the robbery aren't the only case of a senior citizen doing what it takes to stop a crime.
During the robbery, one of the men hit Martins, a Portuguese immigrant, with the gun. But despite the laceration, she refused to go to the hospital to have her injuries treated.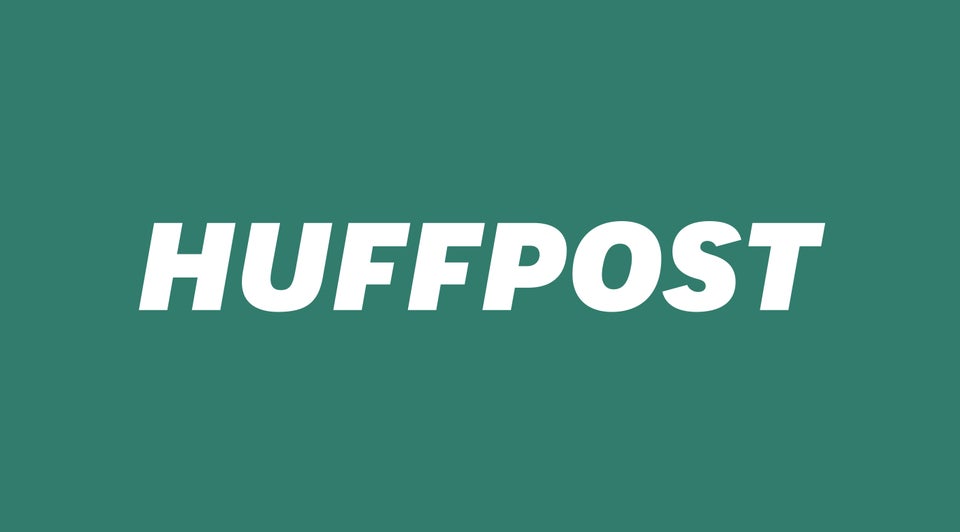 Popular in the Community