 CHICAGO — A west suburban woman was charged with misdemeanor animal cruelty after she took an alligator for a ride on the CTA and left it at O'Hare Airport in November, authorities said.
Alexis Prokopchuk, 29, of Oakbrook Terrace, was also charged with two counts of misdemeanor reckless conduct, police said.
Prokopchuk was arrested on Tuesday in the city, said Officer Janel Sedevic, a police spokeswoman.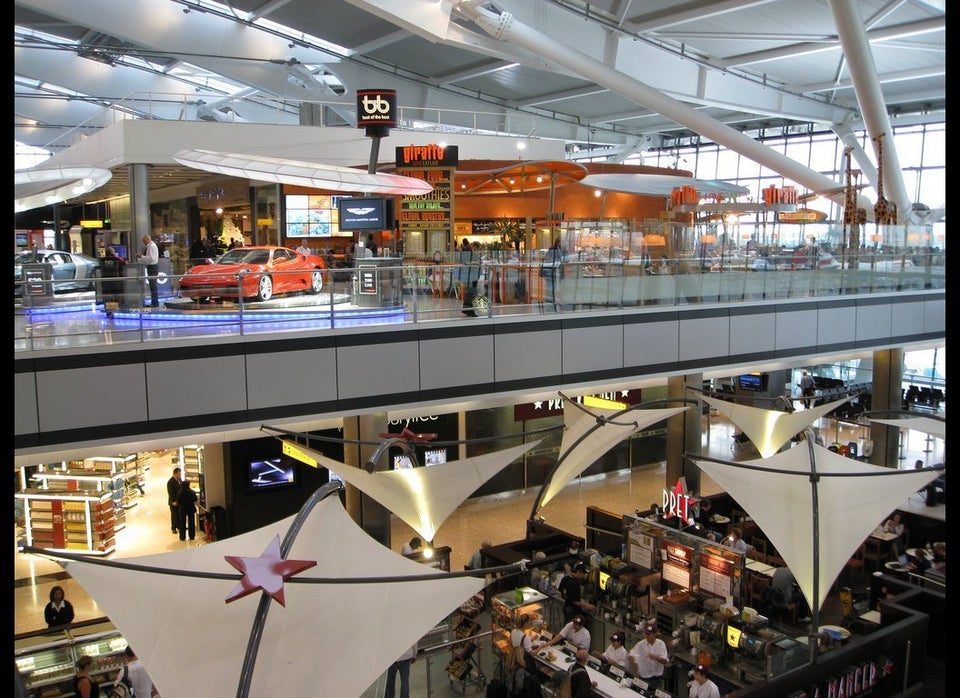 Best Airports for a Long Layover
Popular in the Community