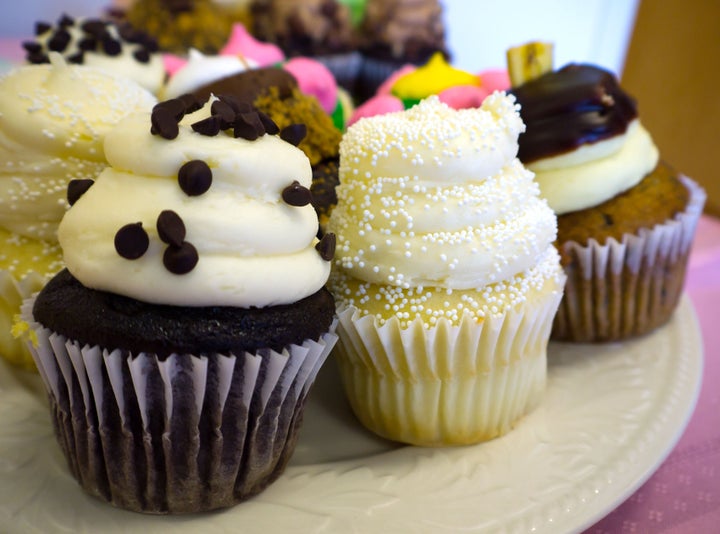 A Chicago woman was charged with misdemeanor domestic battery Sunday after allegedly throwing cupcakes at her husband and hitting him over the head.
Police told the Chicago Sun-Times that Dawn Montesdeoca, 60, threw the treats at her 56-year-old husband in their home in the 4700 block of South Western Avenue Saturday.
After that, she reached for the box of desserts and directed a fusillade of snack cakes at his head and body, her husband told police. Several of the confections apparently hit their mark, as the man's head and shirt were smudged with icing when officers arrived, according to a police report.

Police told the Sun-Times that the woman used an "aggressive tone" with police officers, and a judge set her bail at $10,000 during a Sunday hearing.
Though her husband told police he was scared for his safety, the Tribune reports that the alleged victim has been arrested three times since 2003 on battery or domestic battery charges, which were all eventually dropped.
Related
Popular in the Community