Police in Bridgeport, Connecticut, said on Thursday that a woman who claimed she was raped by a Sacred Heart University football player and another man fabricated the story.
Nikki Yovino, 18, was charged with filing a false report and tampering with evidence, Capt. Brian Fitzgerald of the Bridgeport Police Department wrote in an email to The Huffington Post.
The two men involved had maintained that the sex was consensual during the October incident at an off-campus party. Yovino was a student at the time.
Investigators said in an affidavit that Yovino allegedly lied because "it was the first thing that came to mind," and that she wanted to win the sympathy of a "potential boyfriend," the Connecticut Post noted.
In an email to HuffPost, Yovino's attorney, Mark Sherman, wrote that he had yet to be provided with police reports and video footage and expects his client to plead not guilty at her March 3 arraignment. "The details of what happened here will come out at the appropriate time during the court process," he said.
Yovino had originally reported she had been sexually assaulted by two black men in a bathroom, but Fitzgerald told HuffPost that investigators noted inconsistencies in her report while collecting witness accounts and cell phone video that contradicted her story. She surrendered to police on Tuesday.
Related
Before You Go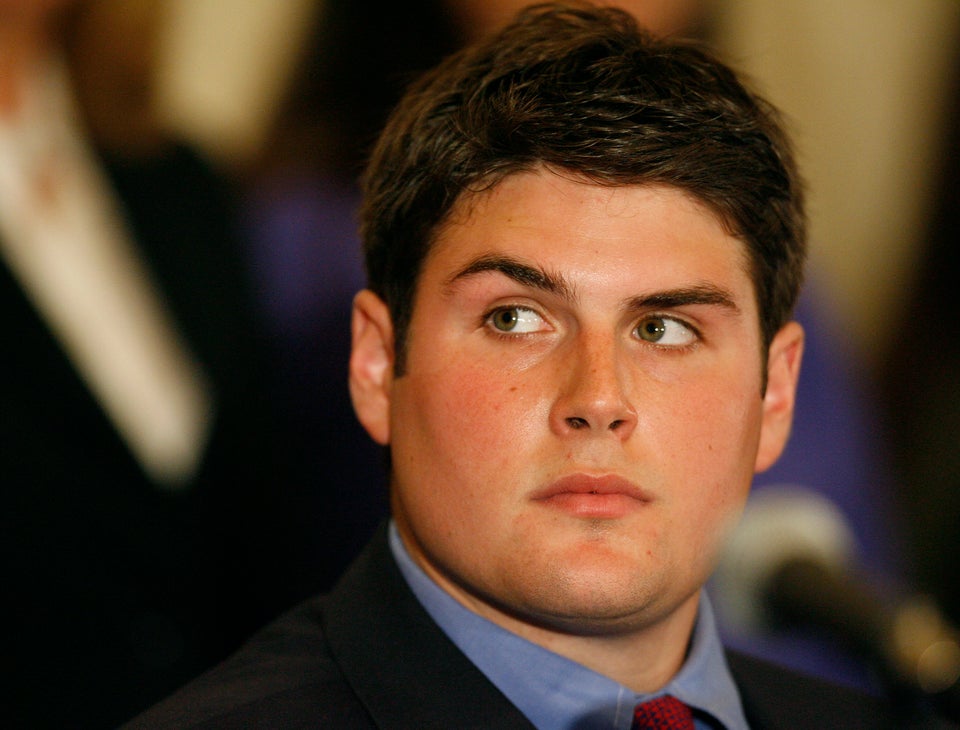 Duke Lacrosse Rape Case
Popular in the Community