Feeling the sting of a very specific kind of hatred just one time was enough for Aimee Toms to lose her cool.
Toms, who said her pixie haircut was covered by a baseball cap at the time, claims she was washing her hands inside of the Danbury store Friday when a woman approached her saying, "you are not supposed to be here, you need to leave."
"At first, I was like, does she think that I work at a different store and I shouldn't be in this bathroom?" she recalled in an eight-minute video posted to Facebook. "So I said, 'yes I do.' And then she flipped me off and she's like, 'you're disgusting' and she storms out."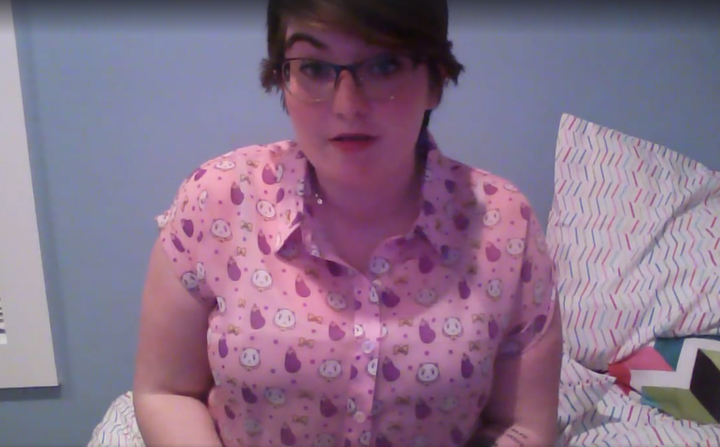 "I can get why at first glance she would mistake me as transgender," Toms said, while noting her short hair, which she said she recently chopped off to donate to cancer patients. "But I turned around and I looked at her, and at the sake of sounding blunt, I am not a flat chested person. I've got something going on up here."
Toms said experiencing this kind of disgust and discrimination once was enough for her. She mused, "I cannot fathom the discrimination transgender people must face in a lifetime."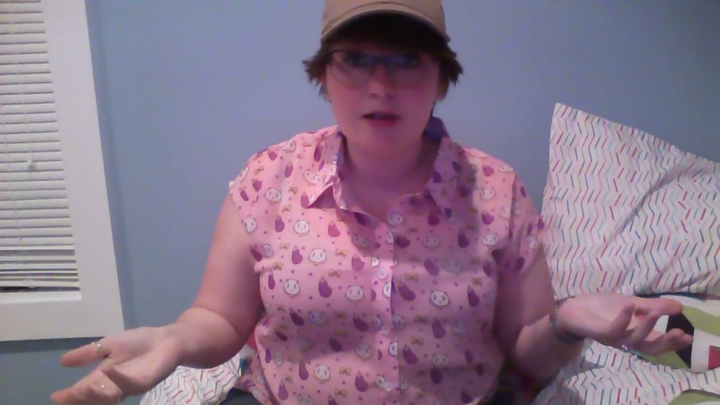 She said she hopes that her story will add further dialog to how "amazingly ridiculous this is becoming as an issue."
"These people are who they are and they're not going to change themselves to make you feel comfortable," she said. She went on to express her belief that most Americans have shared a bathroom with a transgender individual without knowing it.
It's only now, with North Carolina's passing of the HB2 law, that she believes people have generated irrational fears of being attacked by someone who's abusing transgender bathroom rights.
As of Tuesday, Toms' video has been viewed more than 43,000 times and has generated dozens of comments, most appearing to offer support.
Requests for comment from Toms and Walmart were not immediately returned to the Huffington Post Tuesday.
Update: The following statement was sent to The Huffington Post by Making Change at Walmart, the national campaign to change Walmart into a more responsible employer, and UFCW OUTreach, a constituency group dedicated to building mutual support between the UFCW's International, regions, and locals and the lesbian, gay, bisexual and transgender (LGBT) community:
"Across the country, stores are proudly showing their support for the transgender community by either providing unisex bathrooms or by publicly announcing that transgender people are free to use the bathroom that matches their gender identity. Yet, Walmart has not followed suit. Their silence is not only callous, it is dangerous.
It allows bigotry, like the incident in Connecticut, to get a free pass. As the world's largest retailer, Walmart has a responsibility to make sure all customers and employees, no matter their race, sex, religion, sexuality or gender identity, feel welcome and safe in their stores."
Before You Go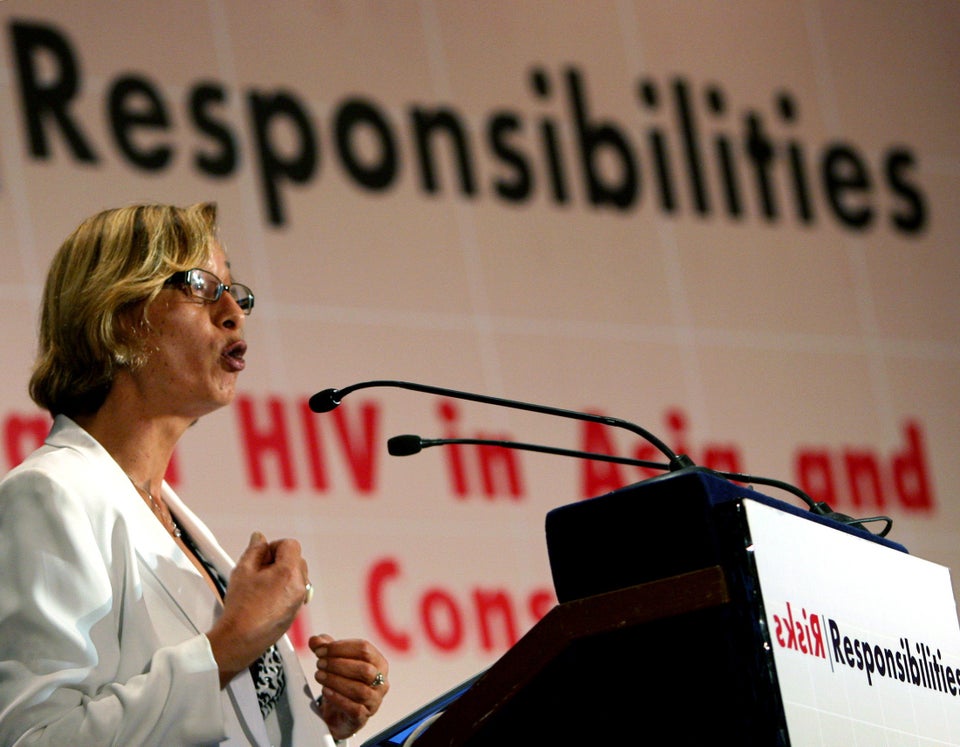 History-Making Transgender Politicians
Popular in the Community