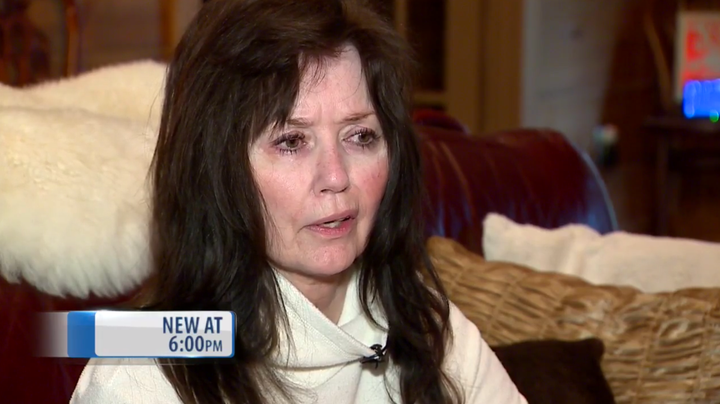 A 67-year-old Tennessee woman was arrested after pulling a gun on a black man when he approached her asking for a cigarette lighter, police said.
Sherry McLain said she feared for her life and acted purely in "self defense" when she "turned around to see a black male who hollered 'You got a light?'" according to a police report.
"It scared me absolutely to death," McLain, who is white, told News Channel 5 of her fright in a Murfreesboro Walmart parking lot Friday. "I have never been so afraid of anything in my whole life, I don't think."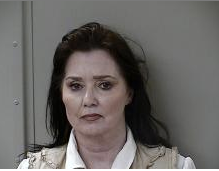 James Crutchfield, 52, told police he was merely asking for a lighter and never came less than 10 feet away from her during their 4 p.m. encounter.
Within two seconds of approaching her, however, police say surveillance video captured McLain pulling a gun and pointing it at him.
Fellow shopper Keeley Benoit, who was standing nearby with her 7-year-old son, said the terrified man was suddenly upon her screaming, "This woman is pointing a gun at me!"
Turning to face McLain, Benoit told police that she saw her raise the firearm in their direction.
"The lady kept repeating, 'I'm going to shoot you; I'm going to kill you,'" Benoit told Channel 5.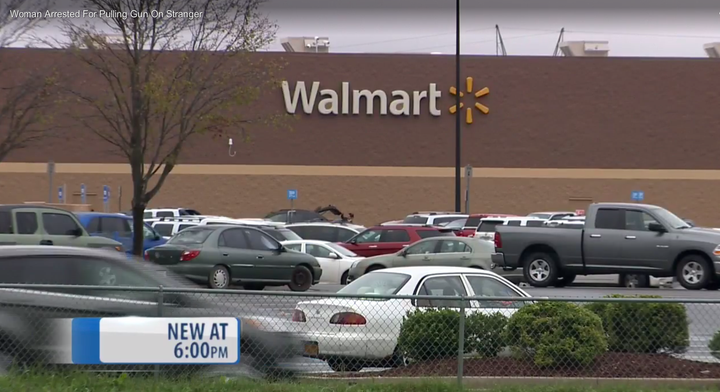 Crutchfield ran into the store and called 911. During a later interview with police, McLain accused him of "aggressively" approaching her.
Police said video of their exchange failed to show any aggression or threats and arrested her on charges of aggravated assault and reckless endangerment.
Those charges, she argued, are completely unjustified.
"This guy is the bad guy and I'm the one in handcuffs walking away," she sniffed to Channel 5.
McLain's handgun, which she had a permit for, was confiscated as evidence and she was released on $15,000 bond, records show.
Popular in the Community