The Warwick Daily News reports that the woman then "kicked in the shower door, smashed a large television and 'attacked' her partner's mother when [the mother] tried to phone police" after she caught him masturbating.
The incident took place in Warwick, Australia in November. Last week, the woman (who was not named for "legal reasons") was sentenced to three months in prison after pleading guilty to breaching a domestic violence order, according to the paper. However, she was immediately paroled without serving any jail time, the Daily News reports.
Fark suggests, "You may be with the wrong girl if you have to fap alone in the shower. Especially if she then kicks in the shower door, catches you, smashes the TV, and attacks your mom to keep her from calling the cops."
Sexually frustrated ladies are the fodder of legendary Weird News tomes.
Last April, South Florida woman Stacey Ortiz was arrested after allegedly attacking her boyfriend who refused her sexual advances.
And just three months ago, Ortiz's fellow Florida resident Raquel Gonzalez was arrested for allegedly battering her partner after unsatisfying sex, according to the Smoking Gun.
Related
Before You Go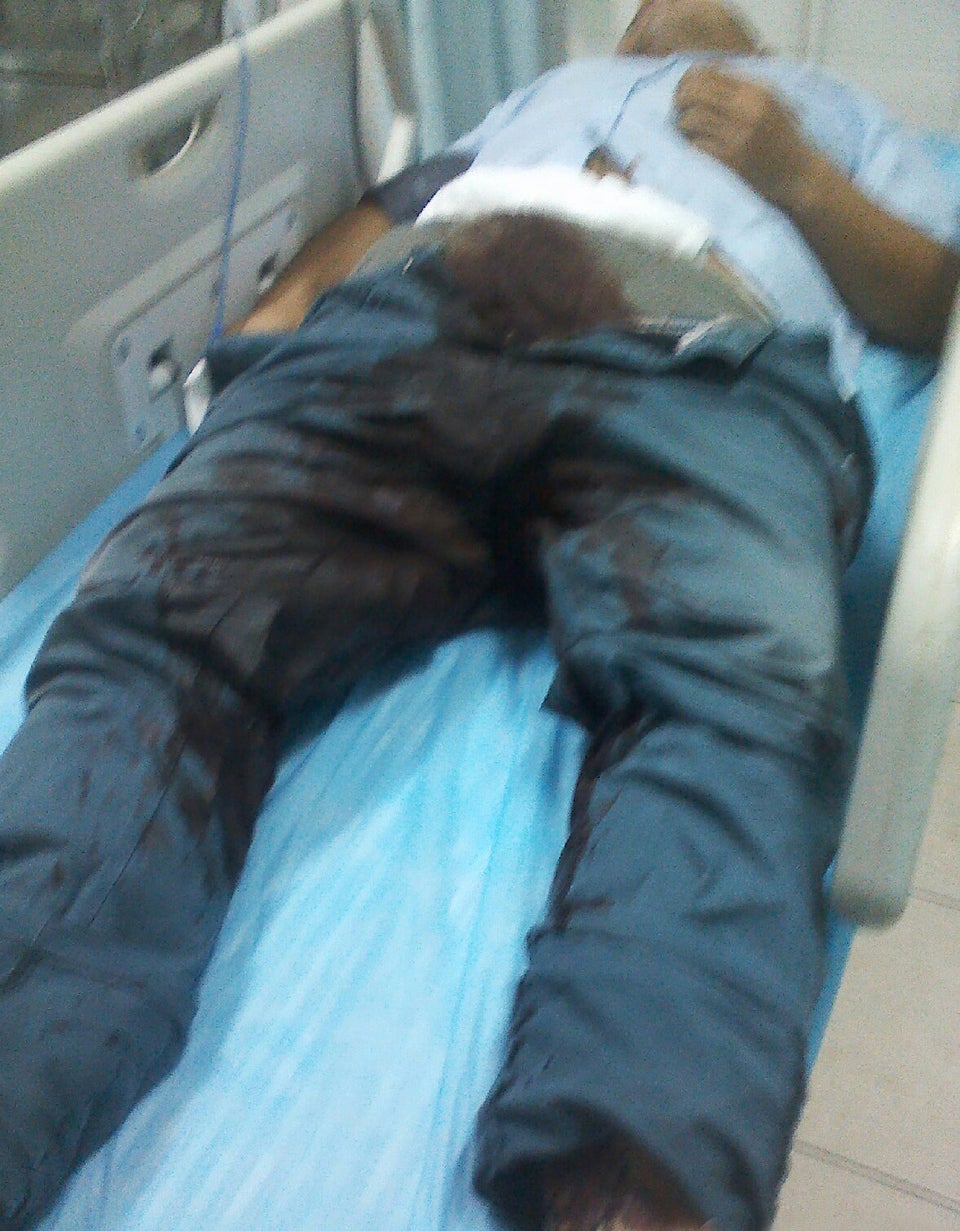 Bad Sex
Popular in the Community