When you get drunk and mouth off, be careful whom you give lip to.
Raw video of the altercation posted to LiveLeak shows a man in lederhosen provoking the woman, who attacks him after he tries to shove something in her mouth. The woman, who appears in a yellow dress and a headband with plastic devil horns, punches the man several times, then bites him on the lower lip.
Witnesses can be heard screaming at the suspect to let go.
That's a lot of beer, and as German newspaper Suddeutsche.de reports, a lot of headaches for the medical personnel that are tasked with handling the anticipated cases of alcohol poisoning and other Oktoberfest-related mishaps that accompany the annual festival.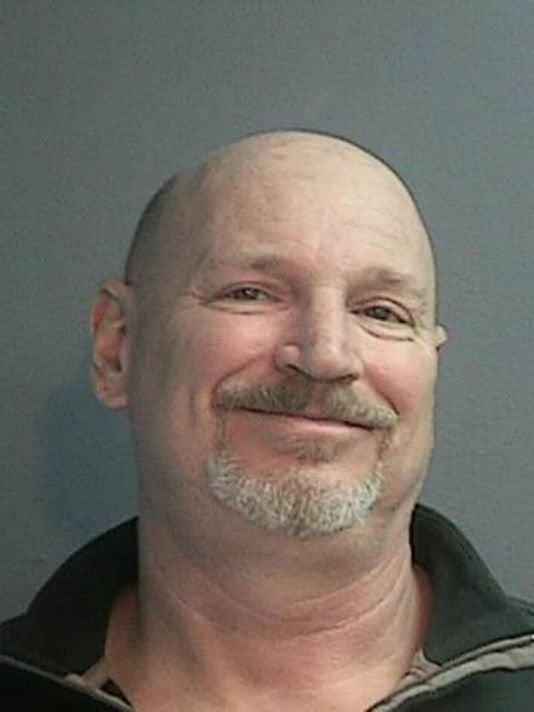 Too Much To Drink?
Popular in the Community