A mother of two who died two years after she was set on fire will testify at the upcoming Ohio trial of the man accused of killing her.
Franklin County Judge Guy Reece II ruled last Friday that prosecutors can use a videotaped statement from Judy Malinowski in the upcoming trial of her former boyfriend, 42-year-old Michael Slager. Authorities took the two-hour video of Malinowski, then 33, five months before her death last year, Fox 28 News reported.
"She was extremely frail and she was burned, but yet could very clearly articulate what happened, where she was, fear, everything that you would expect," Malinowski's mother, Bonnie Bowes, told WCMH of the video. "I'm so proud of her and I know one day I'll see her, although my heart will be forever broken without her."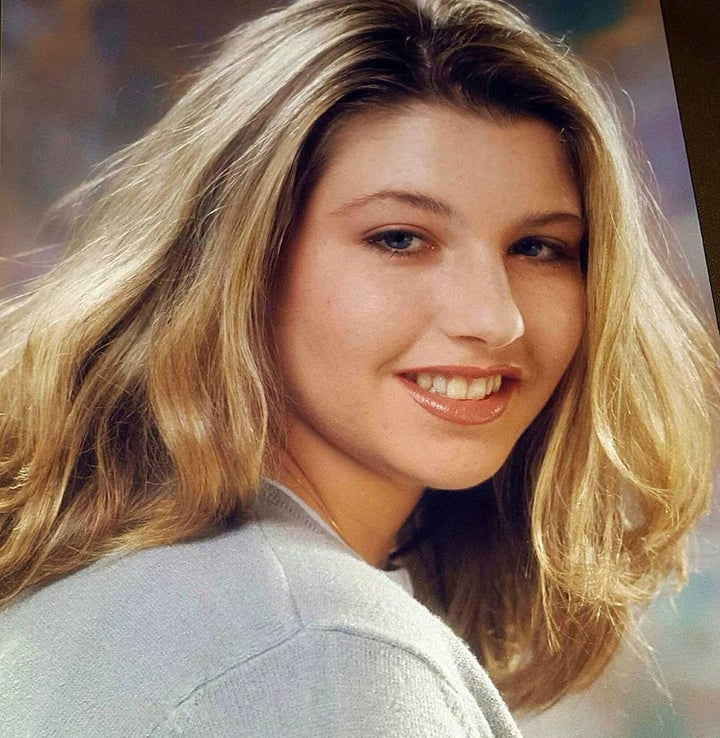 The use of such evidence in court has been blocked for years by strict hearsay rules, which give criminal defendants the right to confront their accusers. However, in this case, the defense had the rare opportunity to cross-examine the witness during the video recording.
"She was critically ill and was the only witness who could testify about the events that transpired on the day of her injury," Judge Reece said in court.
Slager's defense attorney, Mark Collins, told People magazine that the judge's ruling is unprecedented.
"She may be the only victim to testify in their own murder trial," Collins said.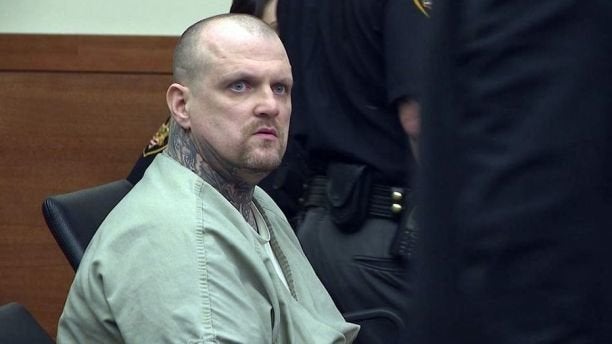 Authorities contend that Slager and Malinowski were arguing on Aug. 2, 2015, when he doused her with gasoline and set her on fire outside a gas station in Gahanna, a suburb of Columbus. Malinowski was rushed to Ohio State University's Wexner Medical Center. Doctors reportedly said that 90 percent of her body was covered in third- and fourth-degree burns, according to The Columbus Dispatch.
Witnesses pointed the finger at Slager, who was arrested on multiple charges in connection with the incident. In December 2016, he avoided trial by pleading no contest to aggravated arson, possession of criminal tools and assault. Slager was sentenced to 11 years behind bars, the maximum penalty applicable under Ohio law for those crimes.
Warning: The graphic photo below may be upsetting to some readers.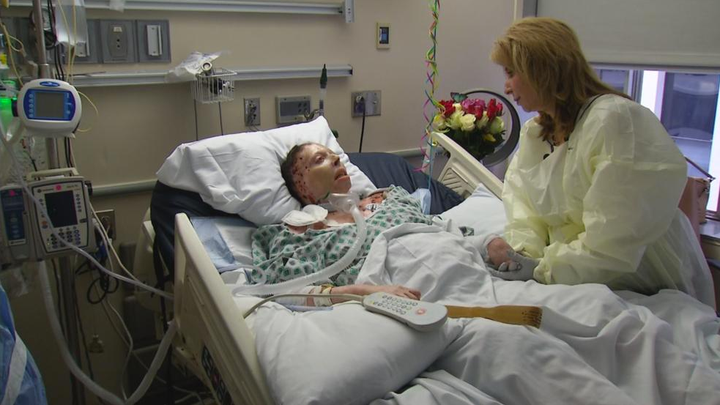 Malinowski, who could barely talk and was unable to walk after the attack, underwent 56 surgeries. According to Fox News, she gave a brief statement to the media last year.
"I never knew that a human being could be so evil," she said. "He just stood there and did nothing. God, please, please help me."
Malinowski died in June 2017, and Slager was indicted in October on charges of murder and aggravated murder, to which he's pleaded not guilty.
Slager's trial is scheduled to begin in July. If convicted of the most serious charge, he could receive the death penalty.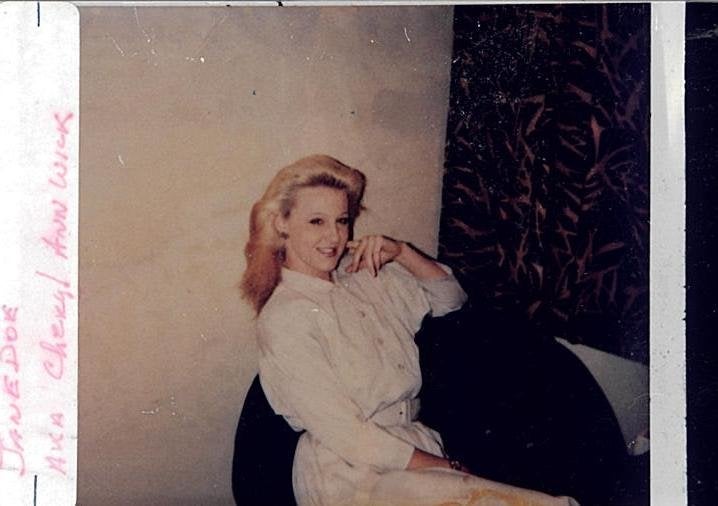 Cold Cases
Popular in the Community