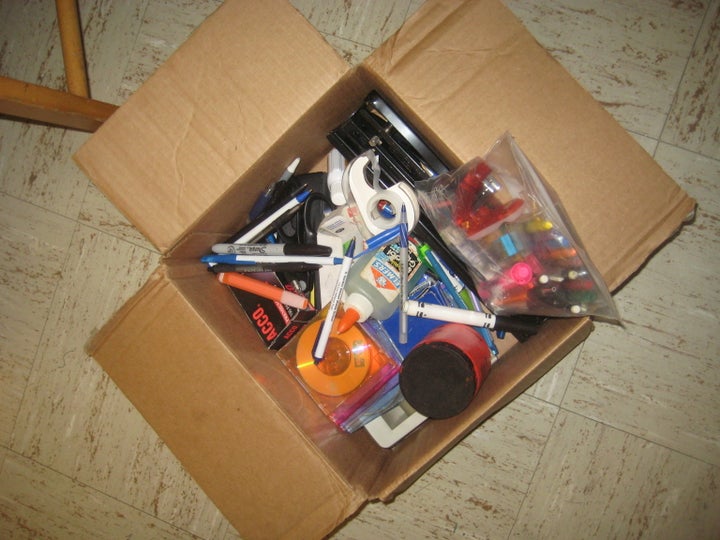 What is art? What is junk? Will we ever know for certain?
These eternal questions proved all the more impenetrable when, as The New York Post reported, a New Jersey woman found an Andy Warhol print inside of a recently purchased box of junk. Funnily enough, the print depicted a man's actual junk.
What happened: The unnamed woman bought a couch on Craigslist for $200 that happened to come with a box of junk thrown in for good measure. She then picked up the couch and box from the (now probably very sad) seller on the Lower East Side.
When she opened said box of junk, however, she found within it a rainbow tinted print of a well-hung member that oddly resembled the work of a certain pop art master. Yes, this must be the only time in recorded history that an unsolicited d**k pic was actually appreciated.
Forget Marie Kondo, this is why you never throw anything away, ever. EVER!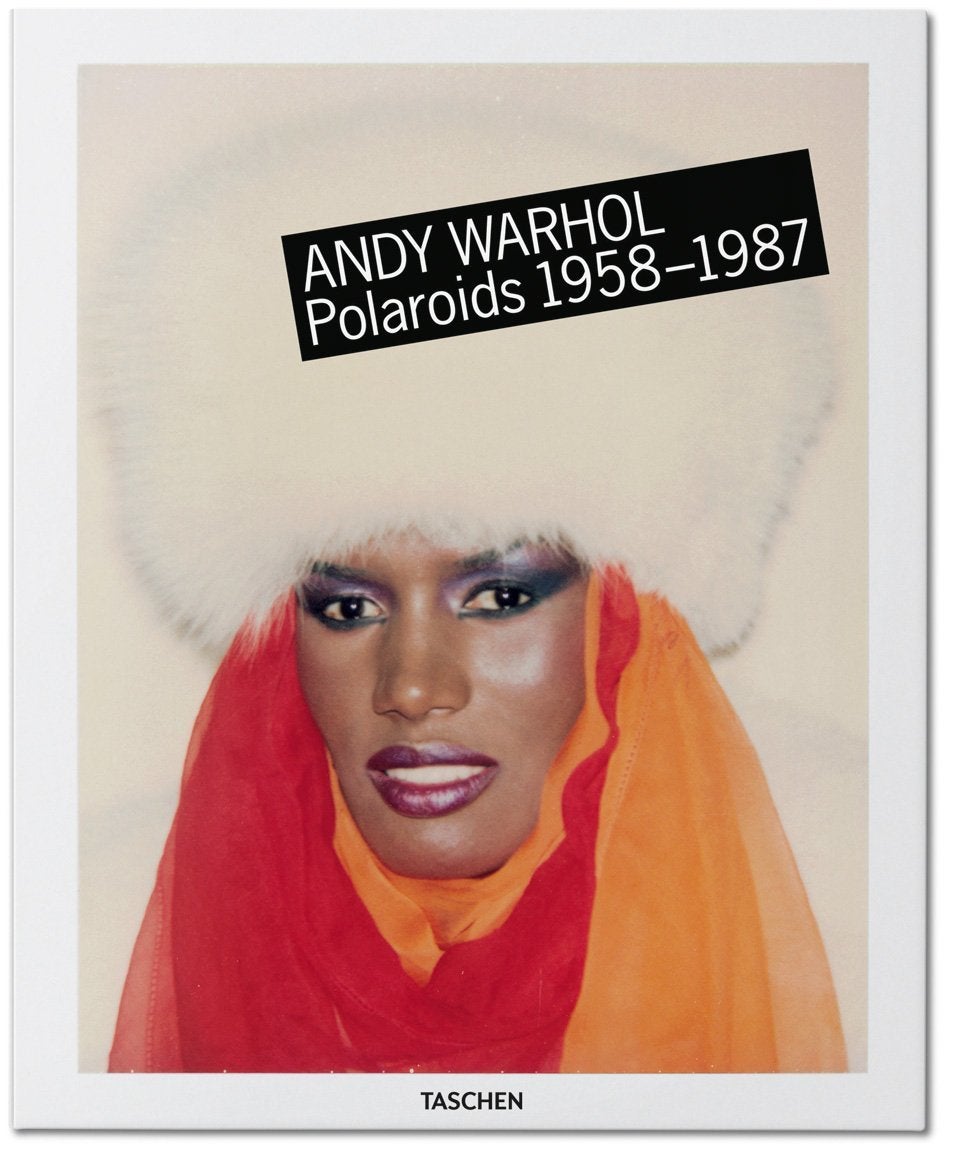 "Andy Warhol's Polaroids 1958-1987"
Related
Popular in the Community