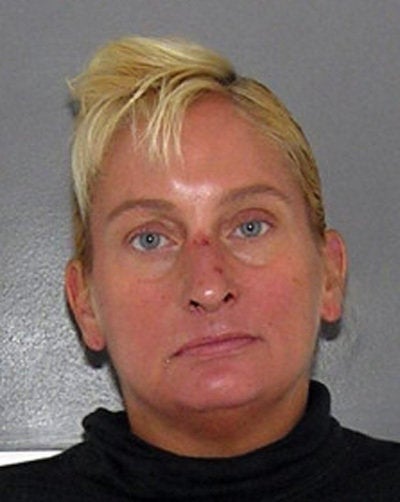 This is not so much a tale of a stupid criminal. Just the story of lonely woman looking for love. She just happens to have broken the law. And be stupid.
Bernadette Music. 43, of Norwood, OH, faces charges of disorderly conduct after repeatedly calling 911 and asking the dispatchers out on dates. The dispatchers of course were then unable to respond to actual emergencies.
What would lead Music to go to such extreme measures to look for a man? Cincinnati.com shed some light:

Music also is accused of urinating in the hallway of her apartment building in the 500 block of Maple Ave.
Oh. Well that settles that.
Here's a look at the ruthless criminal. This will also double as her match.com profile pic.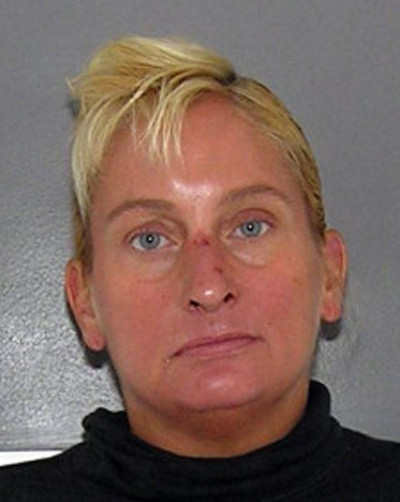 Popular in the Community