The woman, who asked not to be identified, told FOX5 that she was "in a blind rage" when she abused Dexter Manawat, a Filipino resident of Las Vegas, Nevada. She was upset that leaves were scattered on her side of the street, the local news station reported Thursday.
In the 90-second video, the woman tells Manawat to "go back to where you came from," before launching an expletive-laden verbal assault.
(WARNING: Graphic Language below.)
Among the torrent of offensive insults, she calls her neighbor an "orange motherfucker," adding that he came from "some piece of shit Manila ass fucking ghetto living under a tarp piece of shit land."
The woman goes on to tell Manawat that people from the Philippines are "like orange savages" and "one generation out of the jungle, like loin-cloth wearers." She also tells Manawat that his people come to America "sucking up our fucking resources" and claims that if it former President Teddy Roosevelt didn't "need a port in the Philippines" her Filipino neighbors would be speaking Chinese or Russian.
Manawat, whose Facebook profile says he's from the Philippine capital Manila, initially uploaded the video to the internet to show the woman just how offensive she was being. He later removed it after discovering that people on the internet were actively looking for her.
"I wanted to reach out to her...to tell her that how she berates me, my family, my culture is not right," Manawat wrote on Facebook Wednesday.
"Instead of looking for her, we need to pray for her," Manawat added. "Pray that God softens her heart."
"I was completely wrong in the way that I handled it," the woman told FOX5. "I was in a blind rage and shame on me."
Both neighbors said that they were willing to put their differences aside and settle their arguments through a mediator, according to KTNV. Manawat told the news station that he's not the perfect neighbor. "That doesn't mean you have to go off on my culture and nationality," he added.
Manawat said in a Facebook post that, although he took down his video, he is not turning his back on the issue.
"I am sure this video will still be out there," he wrote. "I will stand up for the oppressed community. No matter what race, religion, or sexuality. Let peace conquer all."
Related
Before You Go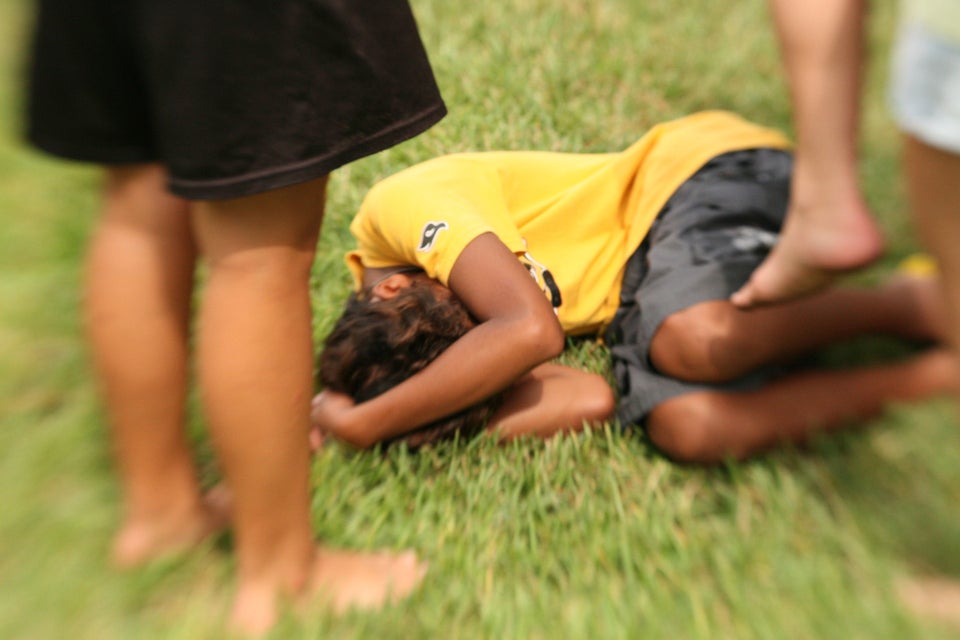 Fighting Racism And Discrimination Everyday
Popular in the Community