An activist and poet tweeted she was escorted off of an American Airlines flight for what she claims was racial discrimination.
Imani Cezanne, an active Black Lives Matter supporter, shared that before her flight from Charlotte to Atlanta took off on Friday, she was forcibly removed from the aircraft and banned from flying with American Airlines. She recounted her experience in a series of tweets.
Cezanne tweeted that she was not refunded and ended up taking a bus to Atlanta. American Airlines responded to Cezanne Friday afternoon via Twitter.
American Airlines sent The Huffington Post a statement regarding the situation:
"An unruly passenger was removed from American Eagle Flight 5192, operated by PSA Airlines, from Charlotte to Atlanta due to failure to comply with crew member instructions. The passenger refused to exit aircraft when asked, so local law enforcement was called. We will work with the customer to resolve the issue. American Airlines values diversity and we do not discriminate for any reason."
HuffPost reached out to Cezanne for further comment but she did not immediately respond.
Cezanne asserts in a poem that this isn't the first time she's been harassed by airport personnel. She performed her poem entitled "#FlyingWhileBlack" at the Women of the World Poetry Slam finals in mid-March, just weeks before her incident with American Airlines.
"I'm never more aware of my blackness than when I am in an airport," she says in the poem about her hair making her seem like a threat whenever she walks through TSA.
Watch Cezanne perform in the video below.
Before You Go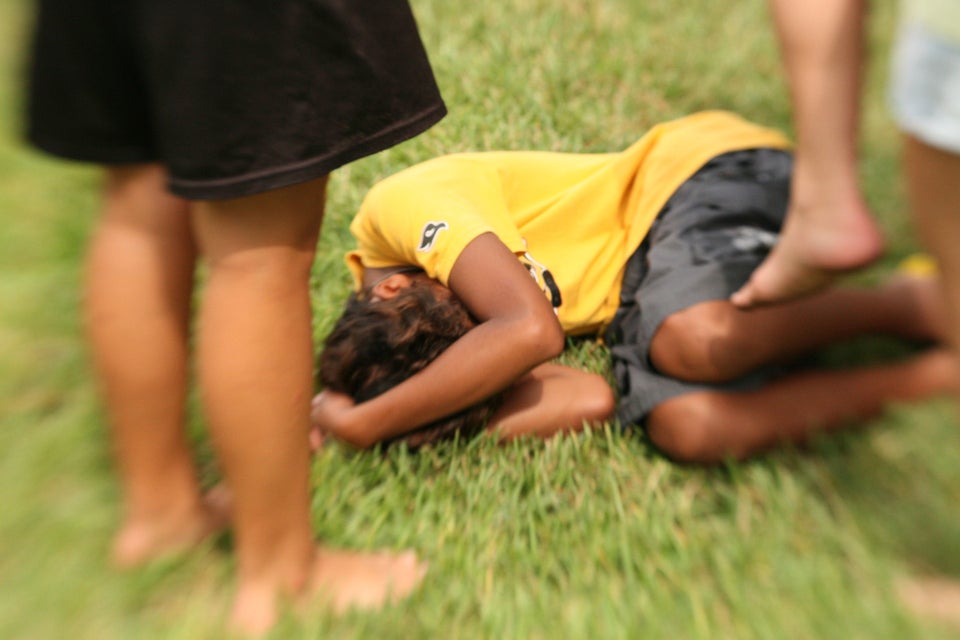 Fighting Racism And Discrimination Everyday
Popular in the Community